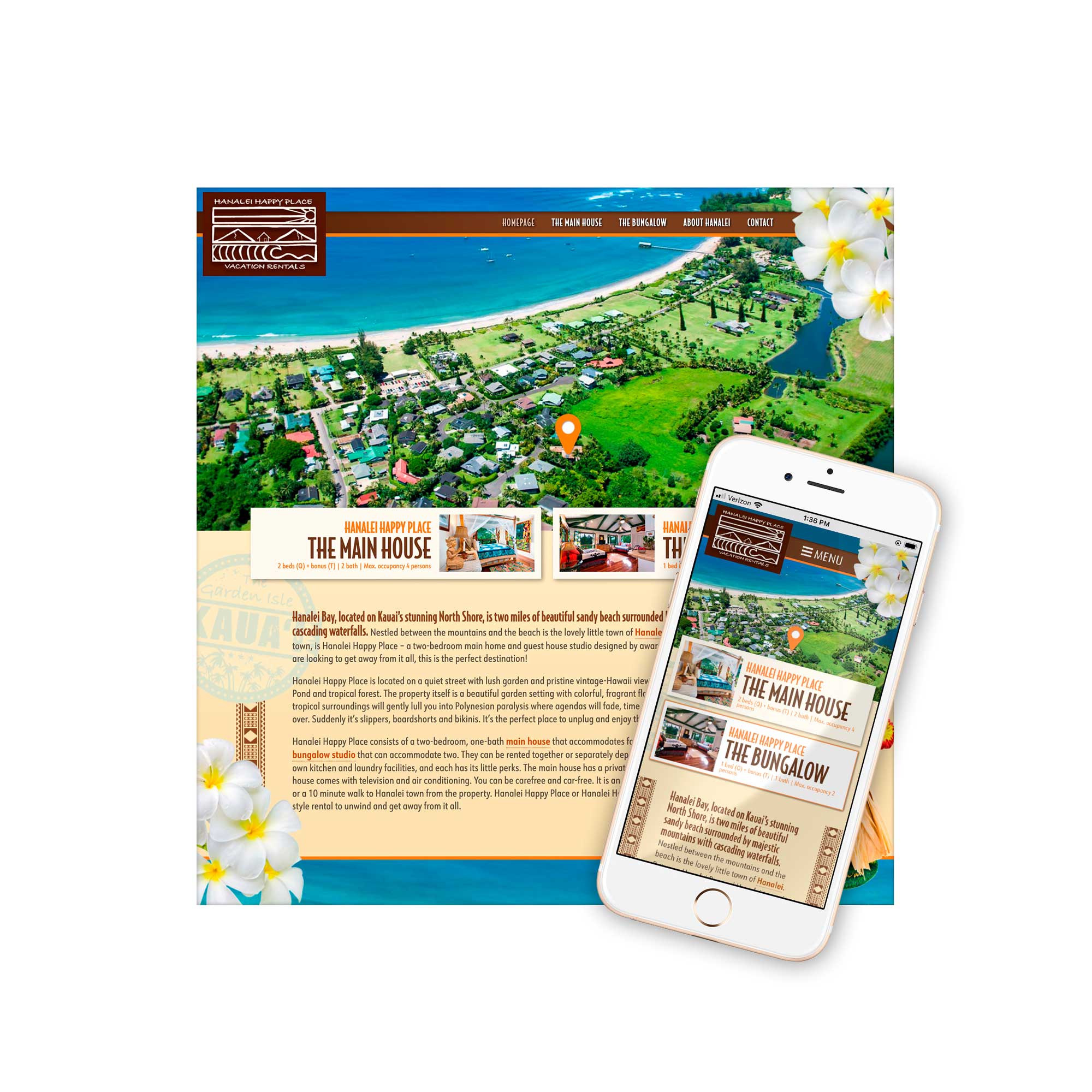 Hanalei Vacation Rental Website
Hanalei Happy Place is a
vacation rental
in Hanalei on the Island of Kauai. A short walk to one of Hawaii's most famous white sand beaches, this home is an exceptional choice for a North Shore getaway.
D2 Partners Website Design
After branding and designing a logomark for D2 Partners, we created this simple and effective WordPress website that illustrates these Bend real estate brokers' unique difference and unmatched expertise.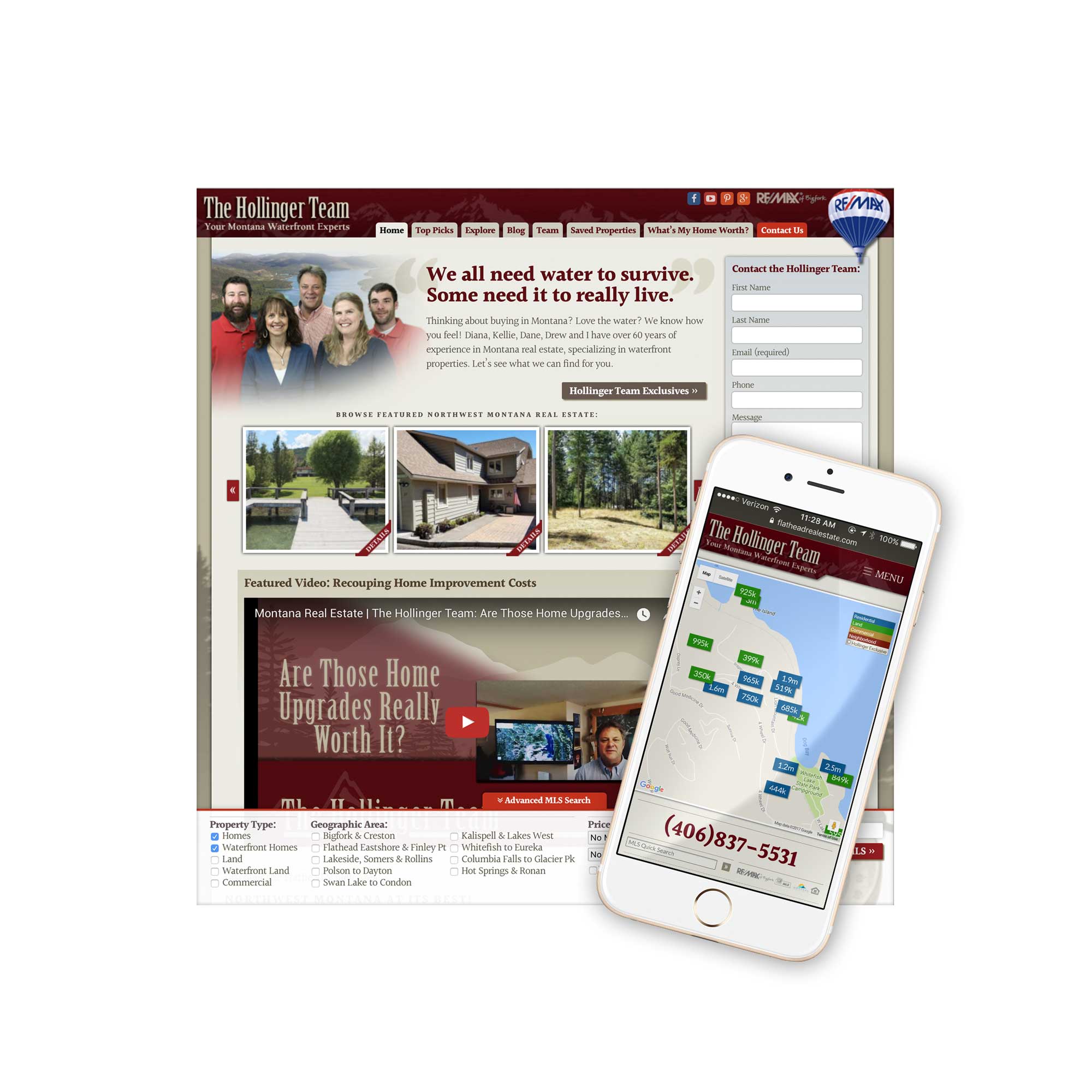 REMAX of Bigfork Website Design
The Scott Hollinger Team is a market leader in the Flathead Lake and Bigfork region of Northwest Montana. They consistently push the boundaries of what a great real estate website design can achieve—and their clients benefit from great exposure and a daily stampede of website traffic. They were one of the earliest adopters of the web as a real estate marketing platform—and they keep pushing the boundaries to get great results for their clients. Their mobile website design is no exception. This easy-to-use responsive website features several ways to find properties in the area: one-click "canned" searches; a full-strength advanced search form; and the coolest feature of all, a GPS-based search which shows you properties near your location.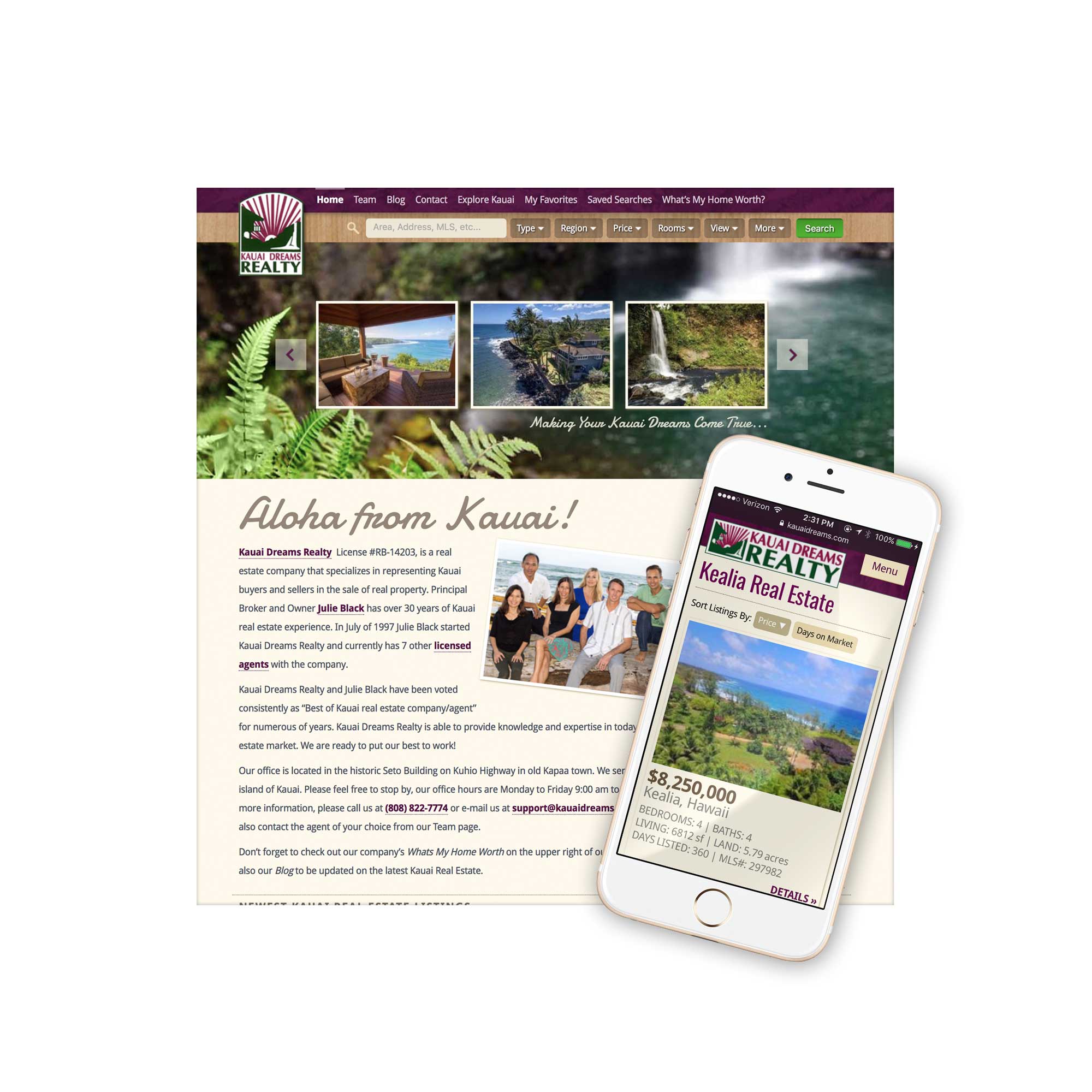 Kauai Dreams MLS Website Design
Kauai Dreams Realty was founded by Principal Broker and Owner Julie Black in 1997. For three decades Julie and her company have been representing Kauai buyers and sellers and have been consistently voted the "Best of Kauai real estate company/agent." The new MLS realty website we designed and developed for Kauai Dreams is 100% mobile responsive so users who visit the website with a phone get an experience that's optimized for the small screen. Plus, because phones have built in GPS we're able to give those users an interactive map of "real estate that's nearby" — this gives the site an app-like feel and puts a wealth of real estate info at user's fingertips.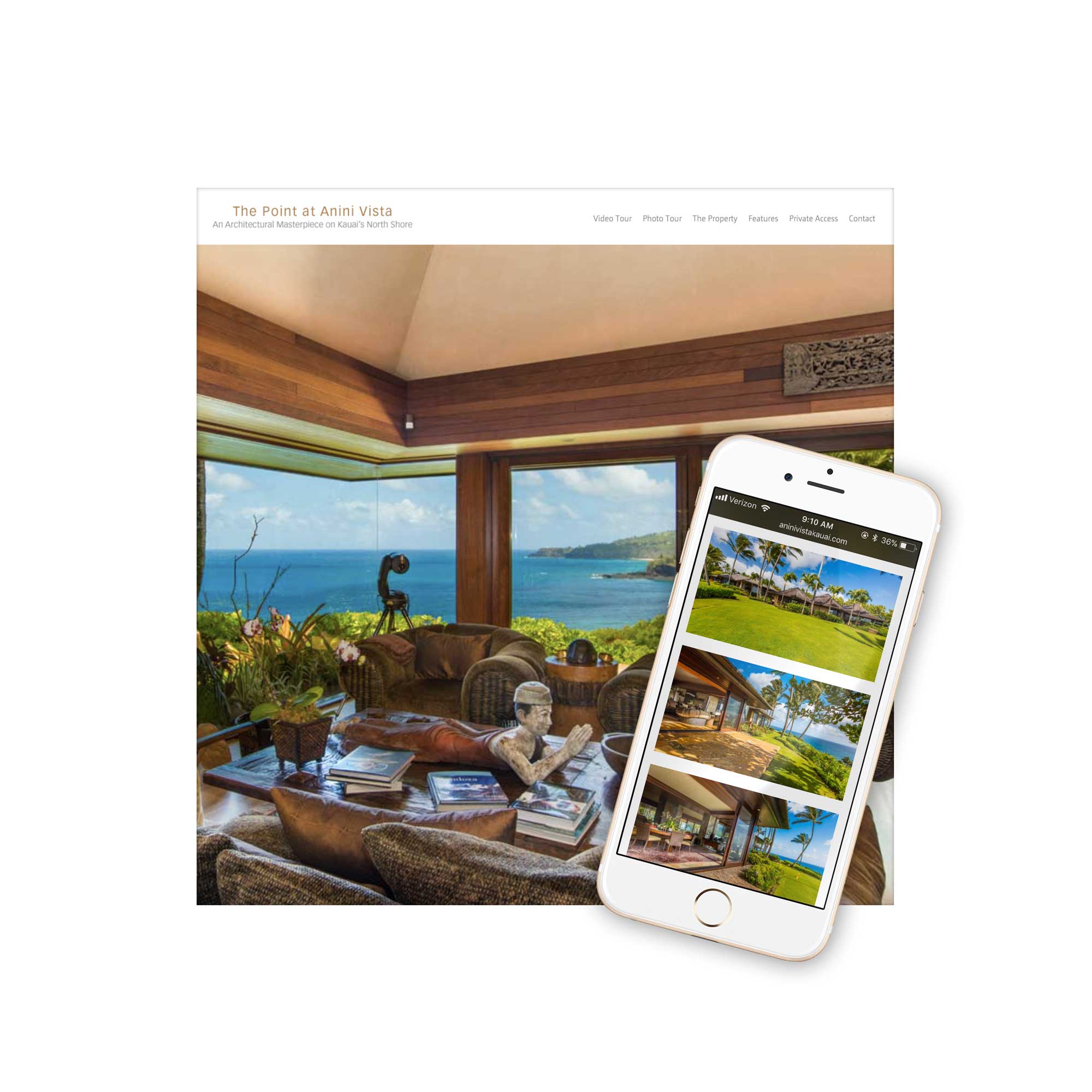 Anini Vista Website Design
Coldwell Banker Bali Hai Realty contacted us to help them market this one-of-a-kind estate on the North Shore of Kauai. The exceptional location, outstanding architecture, and premium finishes of this home required an immersive website that would give potential buyers a reason to visit Kauai and take a closer look.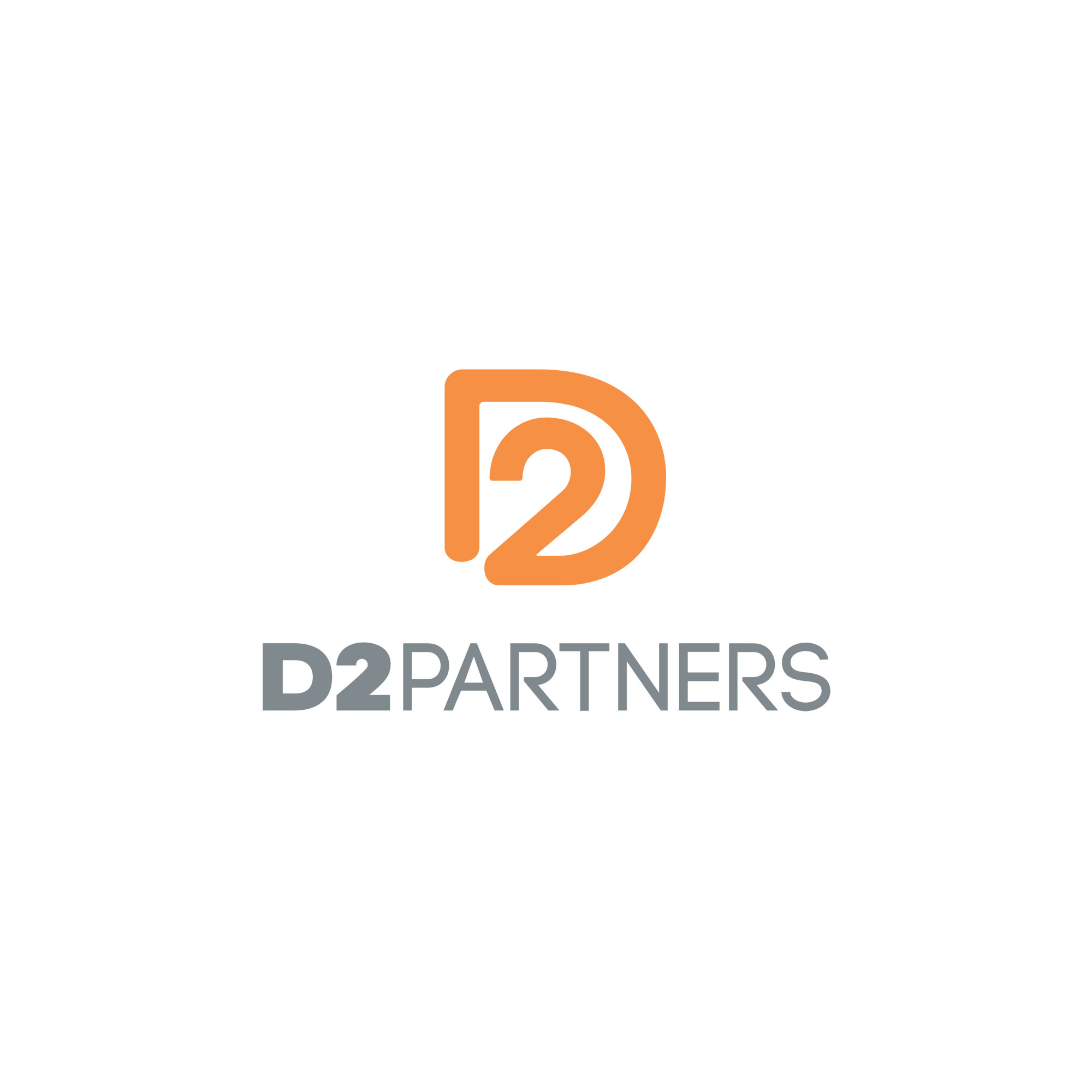 D2 Partners Logo Design
The Team at Delicious helped these great local realtors to brand — and name — their new partnership here in Bend, Oregon. After we presented eight strong concepts for their new logo, they honed in on a single direction which we then refined to arrive at this vibrant, modern logomark which you see here.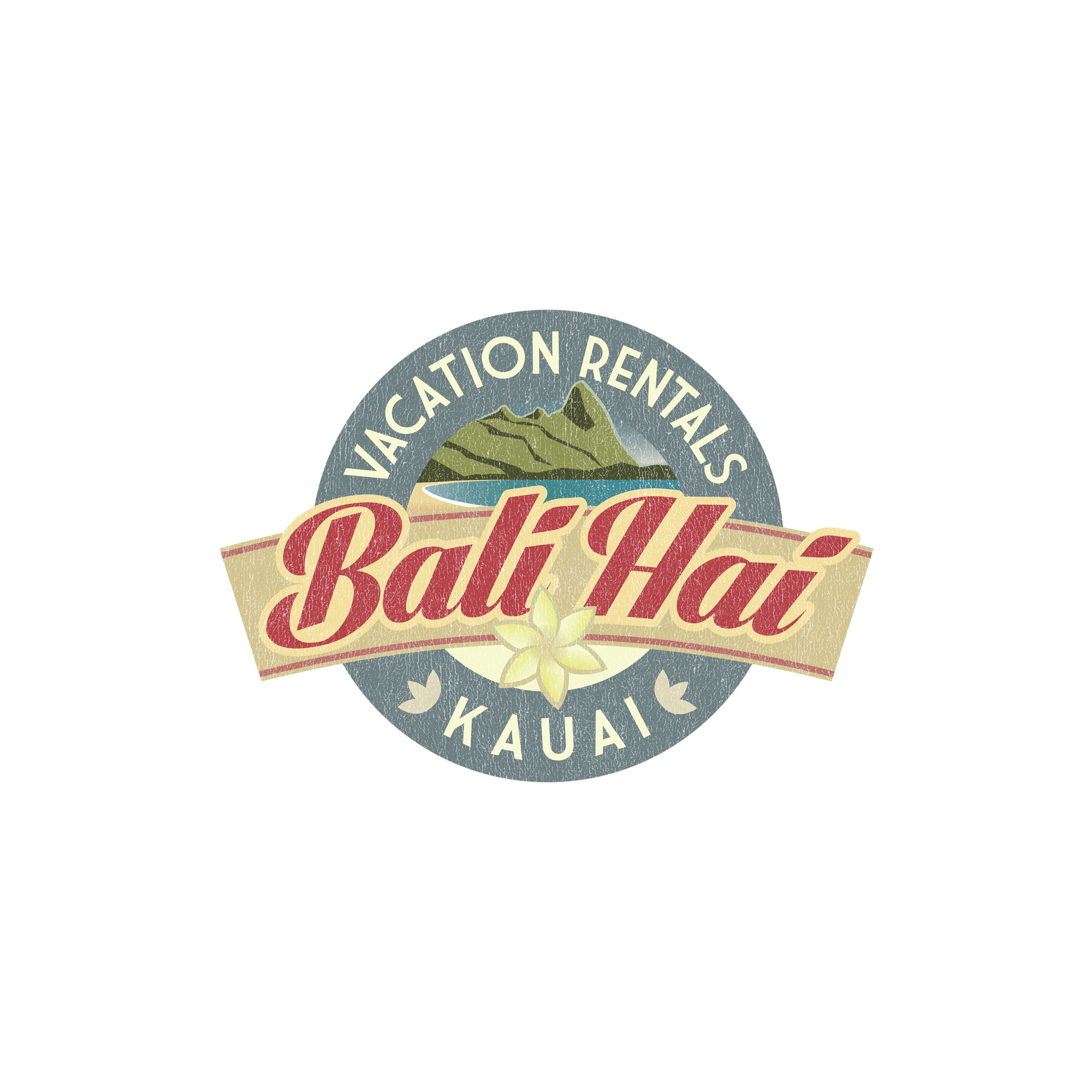 Bali Hai Vacation Rental Logo Design
We developed this logomark for Bali Hai's Vacation Rental Division. Our goal was to design an identity which would compliment the brand position that Bali Hai had cultivated over 30 years of doing business on Kauai's North Shore — while creating an image that would resonate with the Hawaii visitors' sense of adventure and discovery.