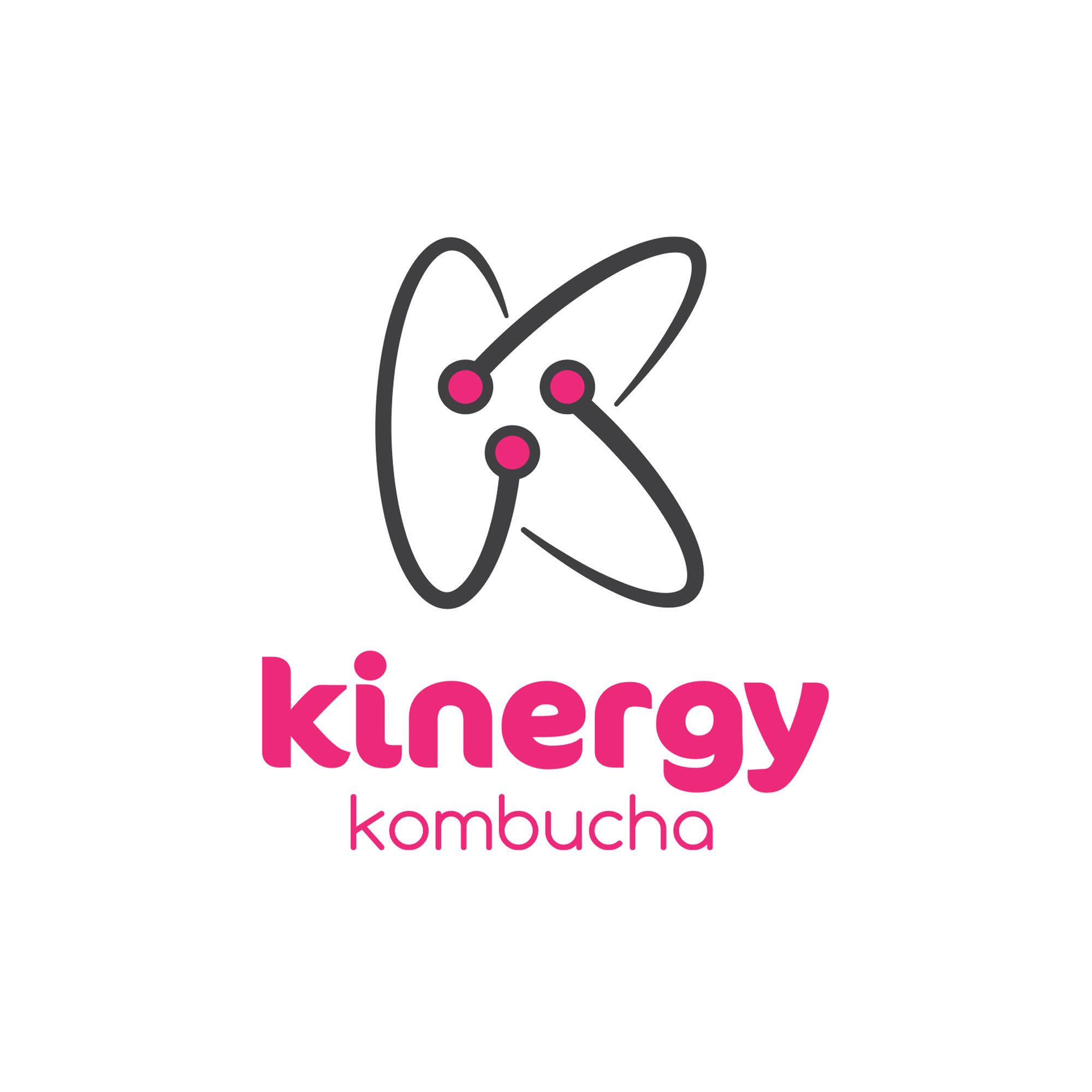 Kinergy Kombucha Logo Design
After searching and searching for the perfect name, our client landed on Kinergy for her new line of Kombucha beverages. The symbol reflects a scientific approach with atoms careening about to create the "K" for her new logomark.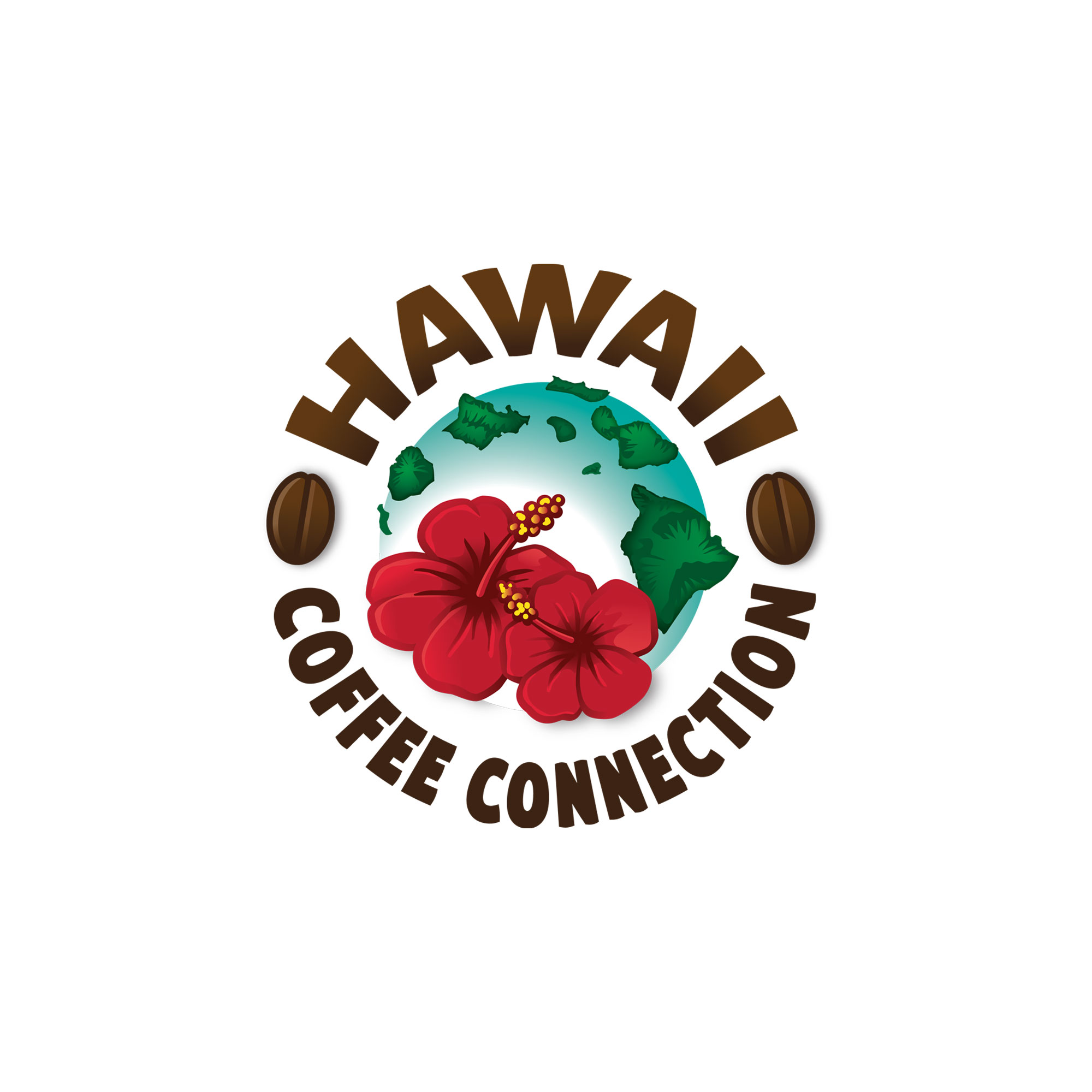 Hawaii Coffee Connection Logo Design
The Hawaii Coffee Connection hired us to create a logo for their online business which is based in Kona. They offer a wide variety of Hawaiian foods, sauces, condiments, and coffees. The logo needed to quickly capture a feeling of the islands and establish a sense of trust that would inspire online purchases from customers who had no previous contact with the brand.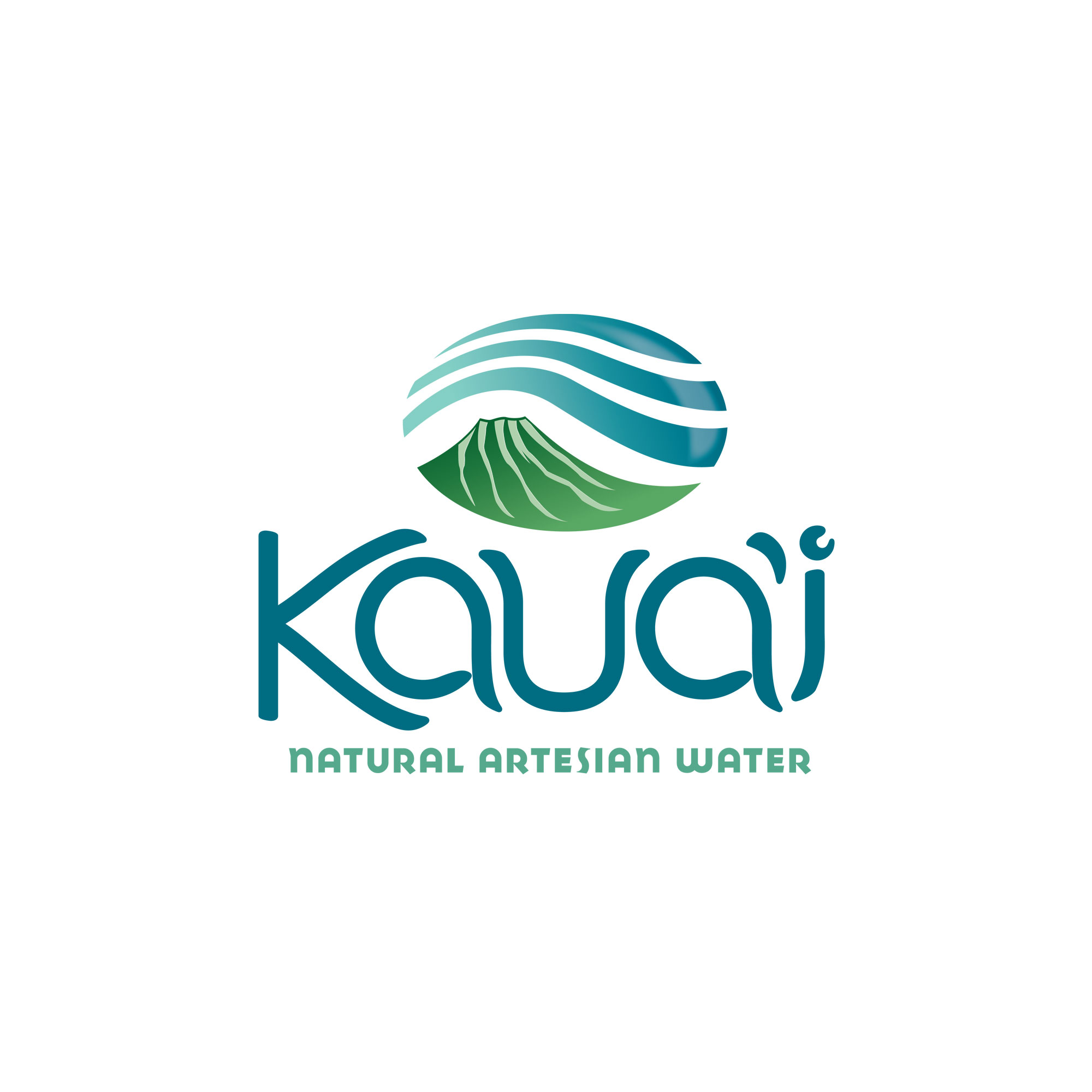 Kauai Natural Artesian Water Logo Design
This logo represents the spirit of the water, the island, and the owner. It needed to feel organic, flowy and trustworthy – all at the same time.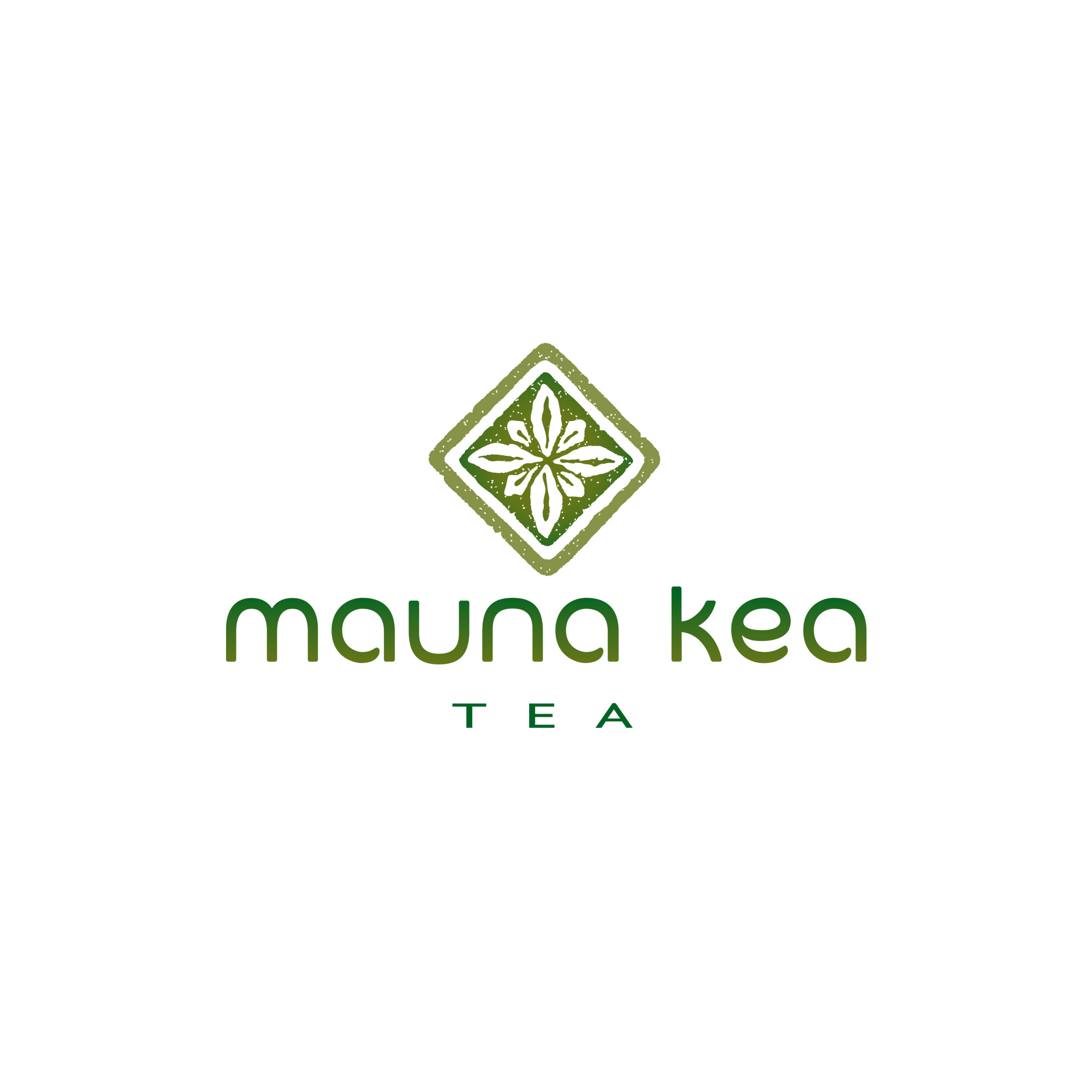 Mauna Kea Tea Logo Design
Mauna Kea Tea approached Delicious Design when they needed to enhance the presentation of their brand and logo to match the premium quality of the products they grow, package, and sell.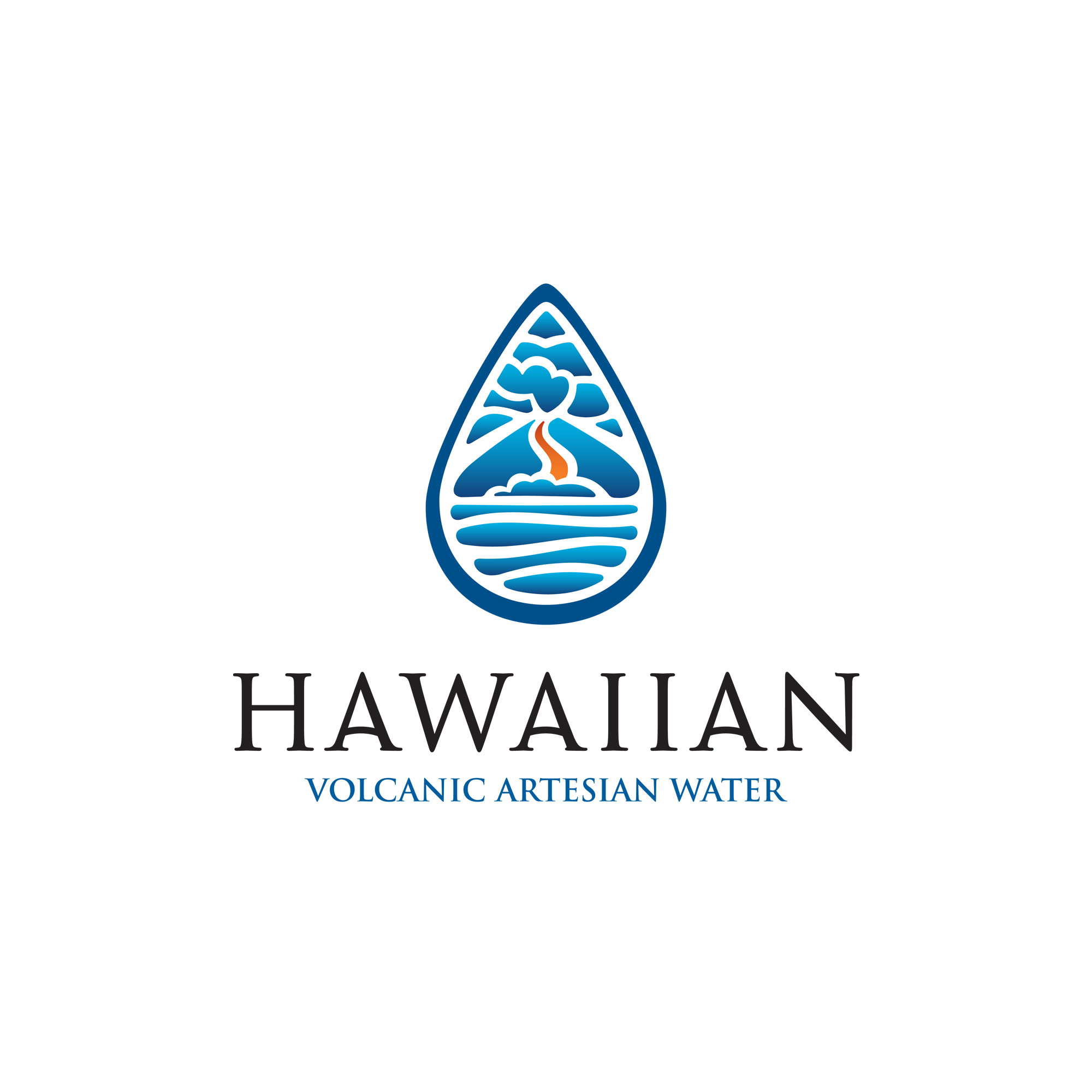 Hawaiian Volcanic Artesian Water Logo Design
Hawaiian Volcanic Artesian Water is a Big Island company which sells bulk and bottled water from a natural aquifer on the island of Hawaii. This natural beverage is rich in minerals and has a high pH factor giving it a crisp, sweet, and refreshing taste. This logo design captures the essence of the relationship between evaporating sea water, upland showers, and the land—which make the product unique.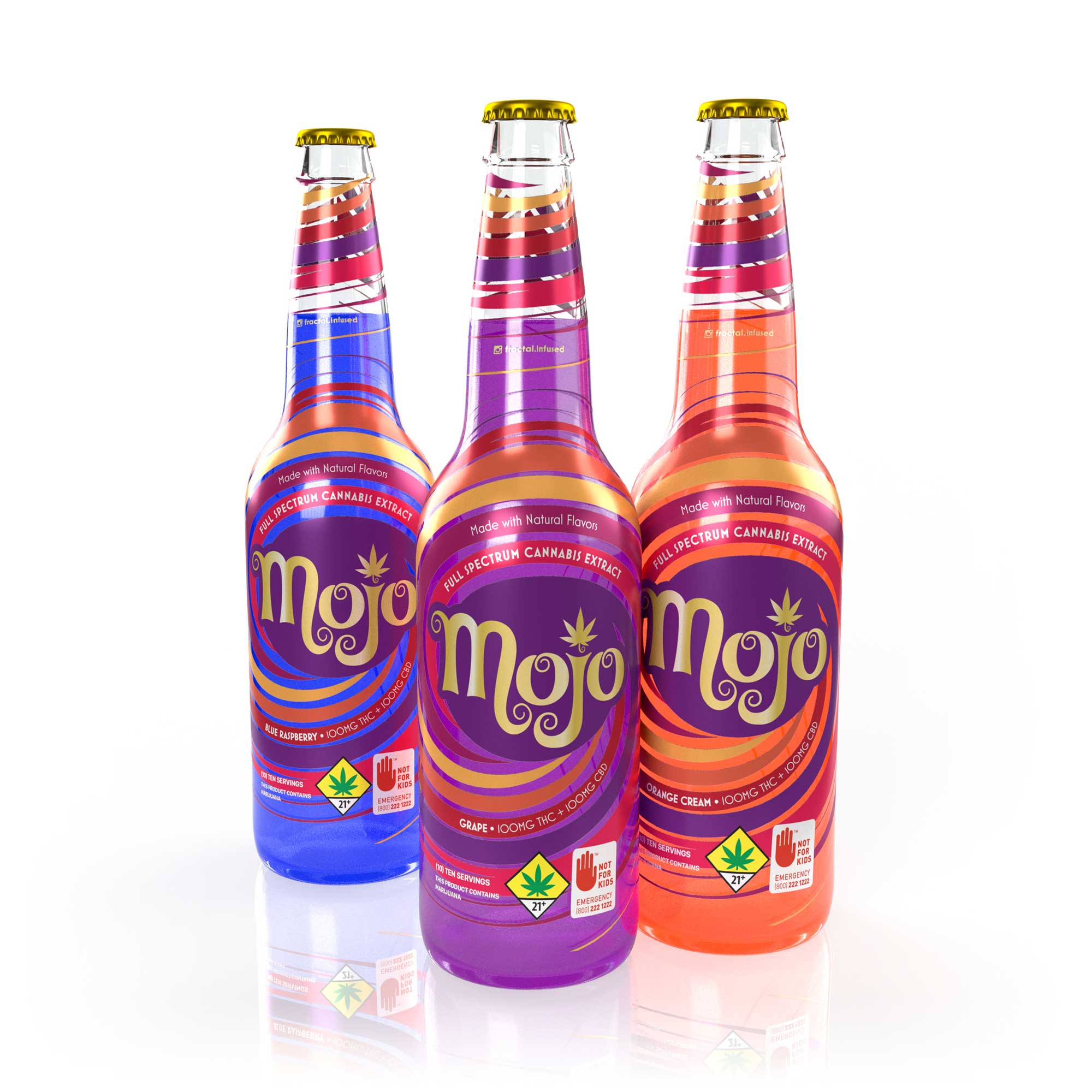 Mojo Cannabis Soda Label Design
We love a good packaging design project and Mojo cannabis-infused craft sodas were definitely a challenge! Printing on a transparent shrink-wrap substrate which distorted the artwork when applied to the bottle was the first challenge that we had to solve, and the pre-press on this seven color label with metallic cold foil required a creative and technical solution that was far more complicated that the typical 'export for print' that works for most projects. The design was well received by the stores that carry Mojo — and the product has been flying off the shelves!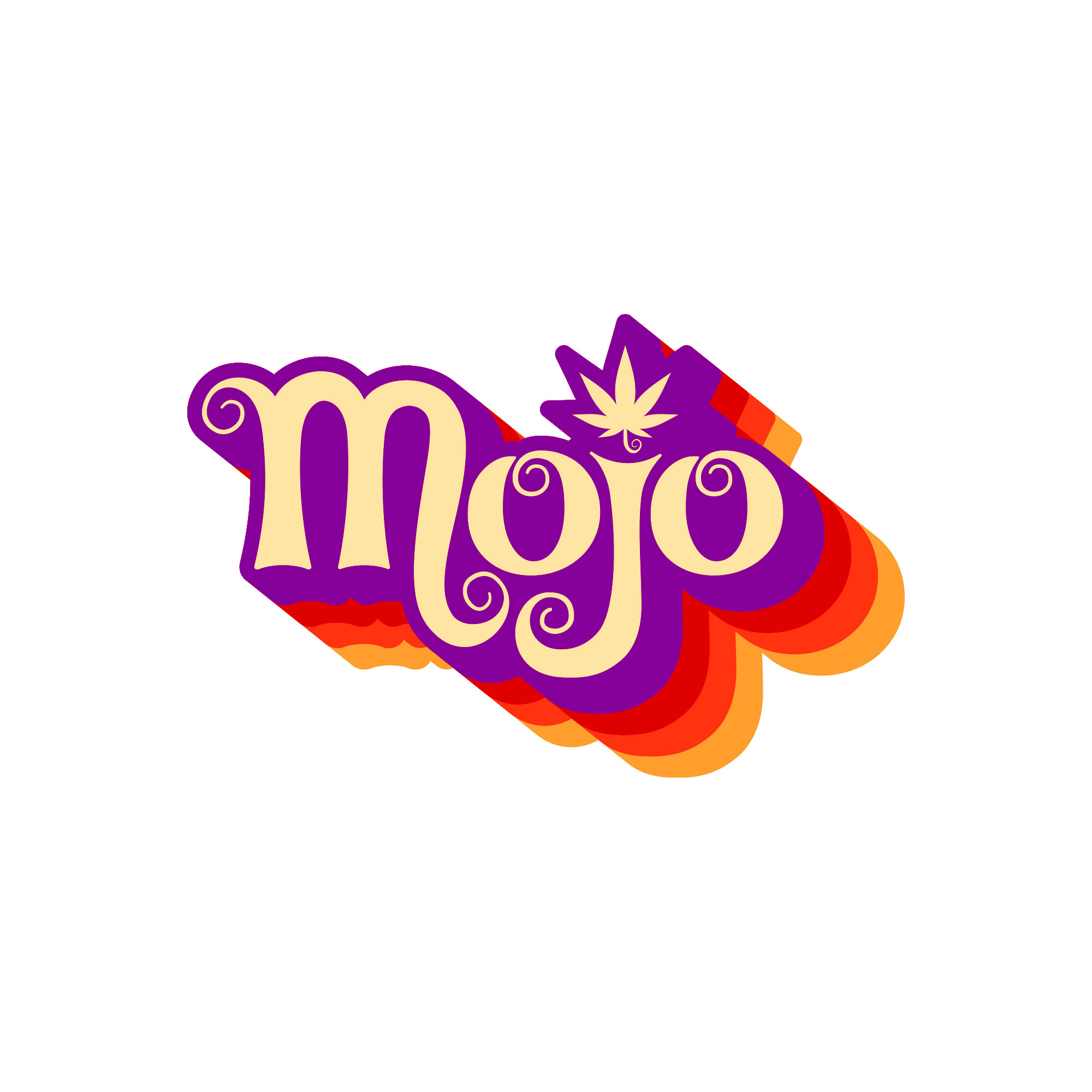 Mojo Cannabis Beverages Logo Design
Mojo cannabis-infused craft sodas are magic in a bottle! These delicious sodas enchant and delight the taste-buds, bringing retail customers back time and time again. Infused with 10mg to 100mg of full-spectrum cannabis, these artfully crafted sodas are infused with classic flavors that customers in Washington love.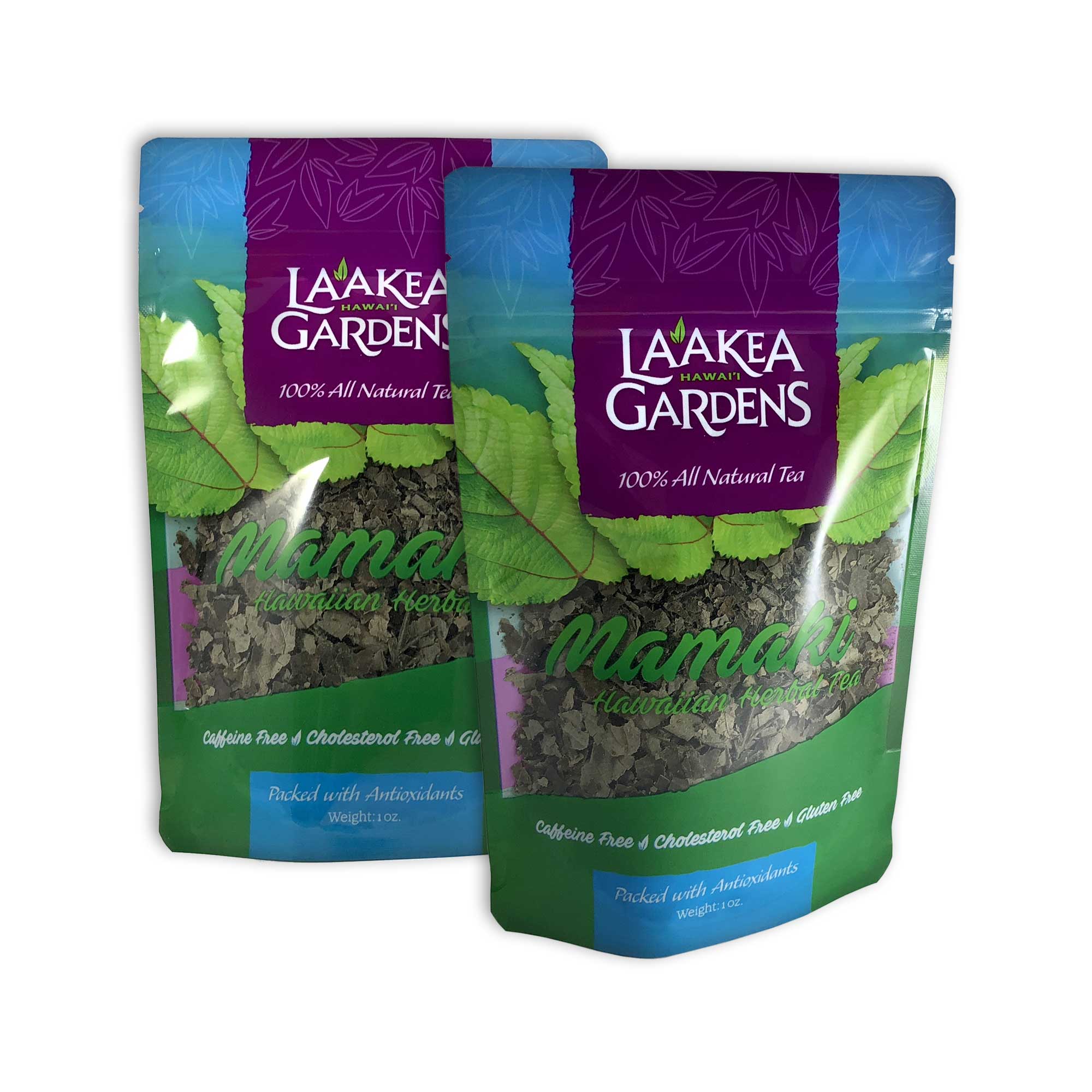 La'akea Gardens Mamaki Tea Packaging
Prior to our work with this client, they were utilizing standard kraft bags with stickers, and were looking to upgrade their brand and packaging to secure more shelf space at local retail outlets. We worked with them to identify what their logo needed to represent and found that their sole product for this effort was Mamaki Tea grown on their family farm. The stylized and photo-realistic leaves on the logo represent their core offering in a healthy and vibrant way, while the packaging shows off the product through a window that allows consumers to see what they are purchasing. We worked with the pouch vendor to dial in a custom size for the packaging and delivered the final product to the client, along with recommendations for heat sealers.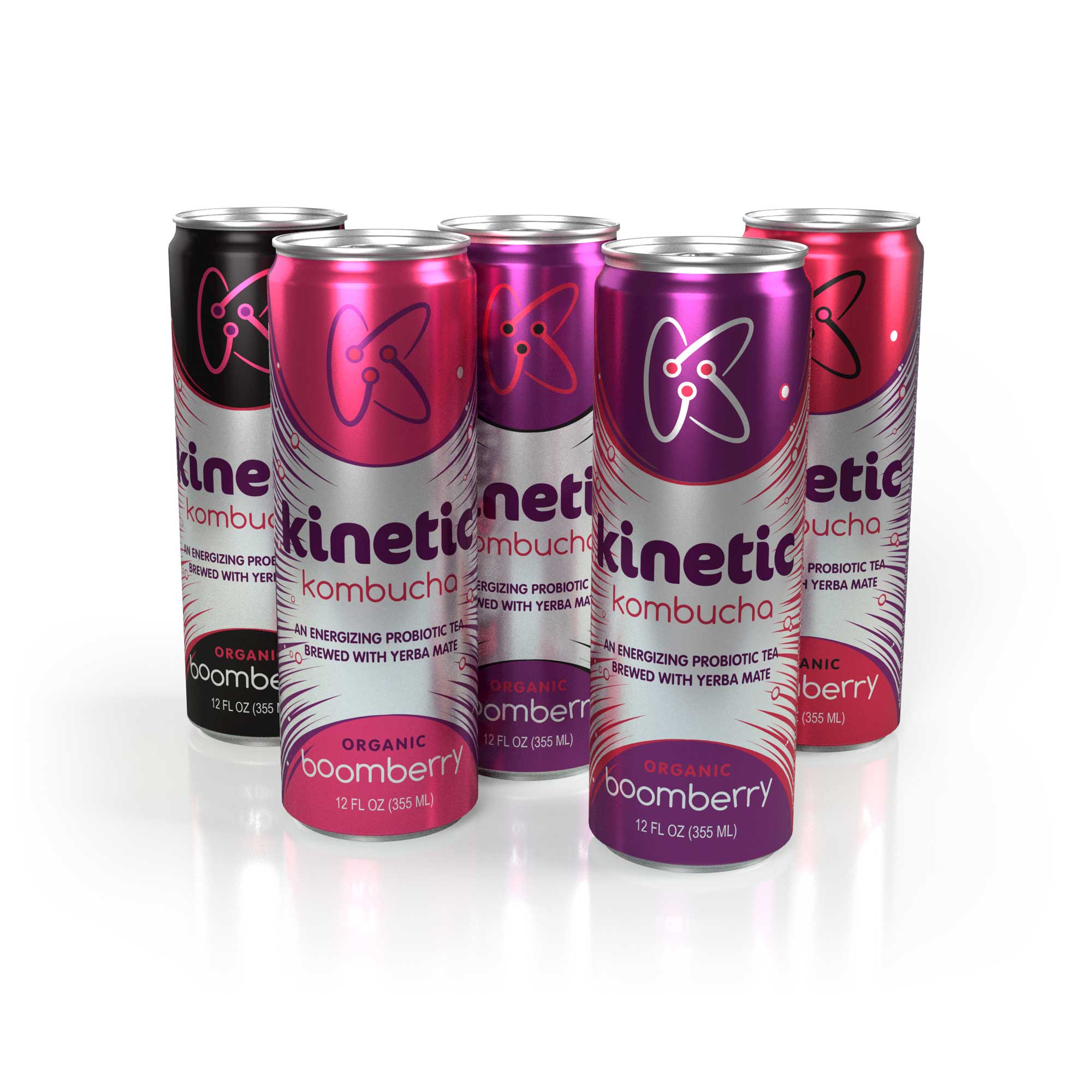 Kinergy Kombucha Package Design Concepts
We helped Kinergy Kombucha visualize their product before production by working up a series of rendered color and design variations in Adobe Dimensions. To break away from all of the "stereotypical hippy organic" kombucha competitors, we created a lean, sharp, modern and high-energy design which would jump out on the shelf – and get noticed!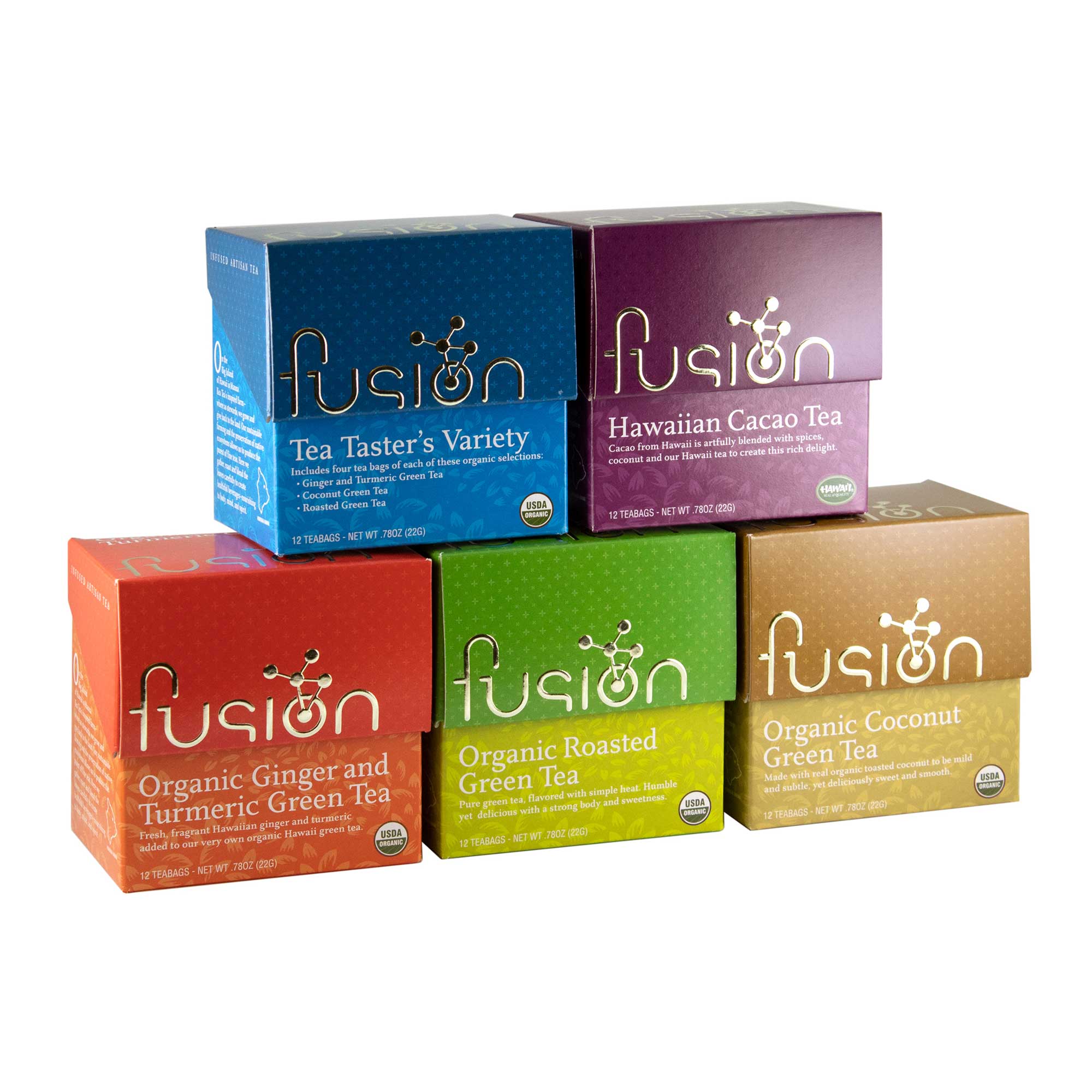 Fusion Tea Packaging
Fusion is a new brand of tea from Mauna Kea which combines their amazing organic green tea with whimsical spices and flavors. The result is a fresh, delicious, and approachable beverage.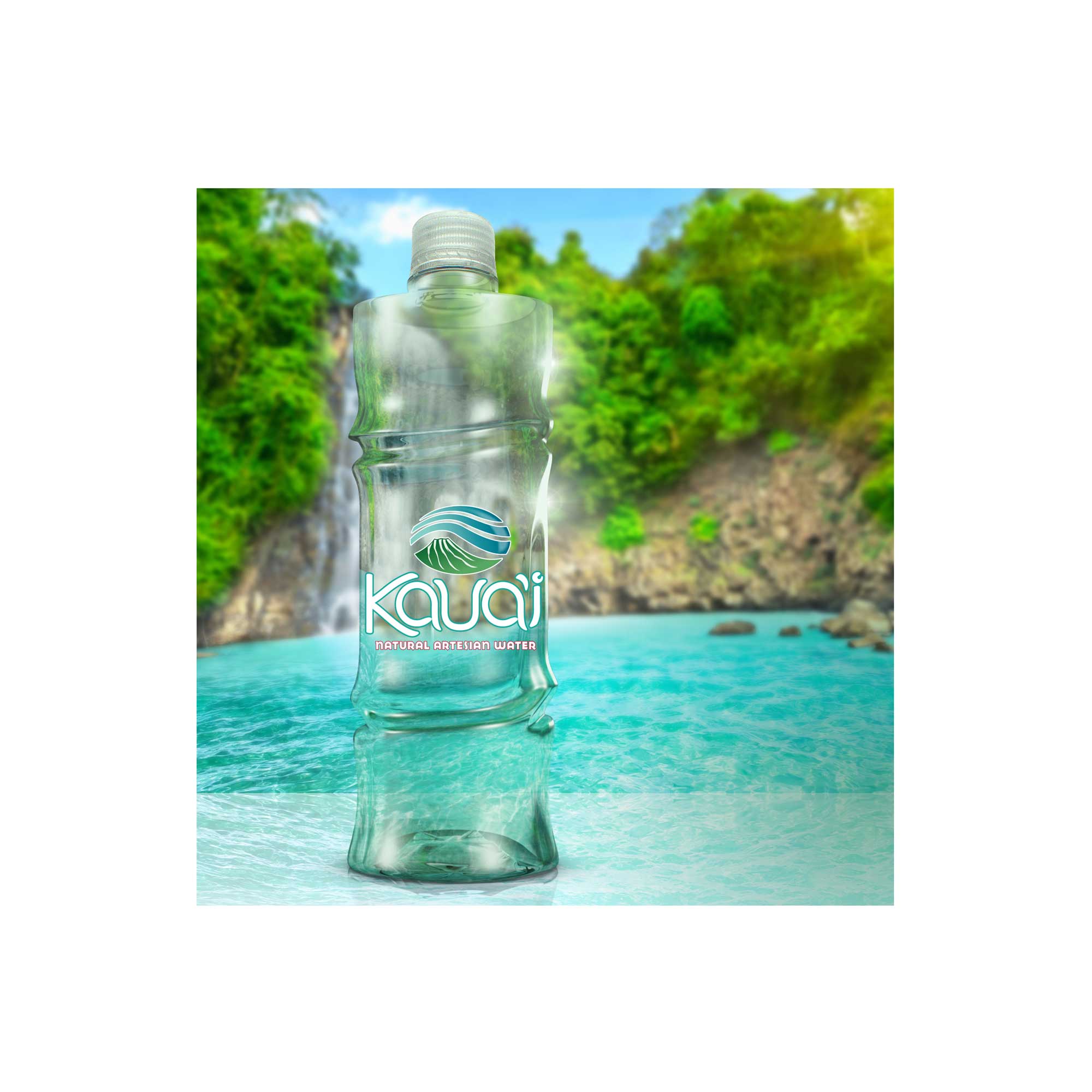 Kauai Natural Artesian Water
Our client contracted the design of a really interesting bamboo-inspired water bottle — and we created the logo and identity to make it pop off the shelf.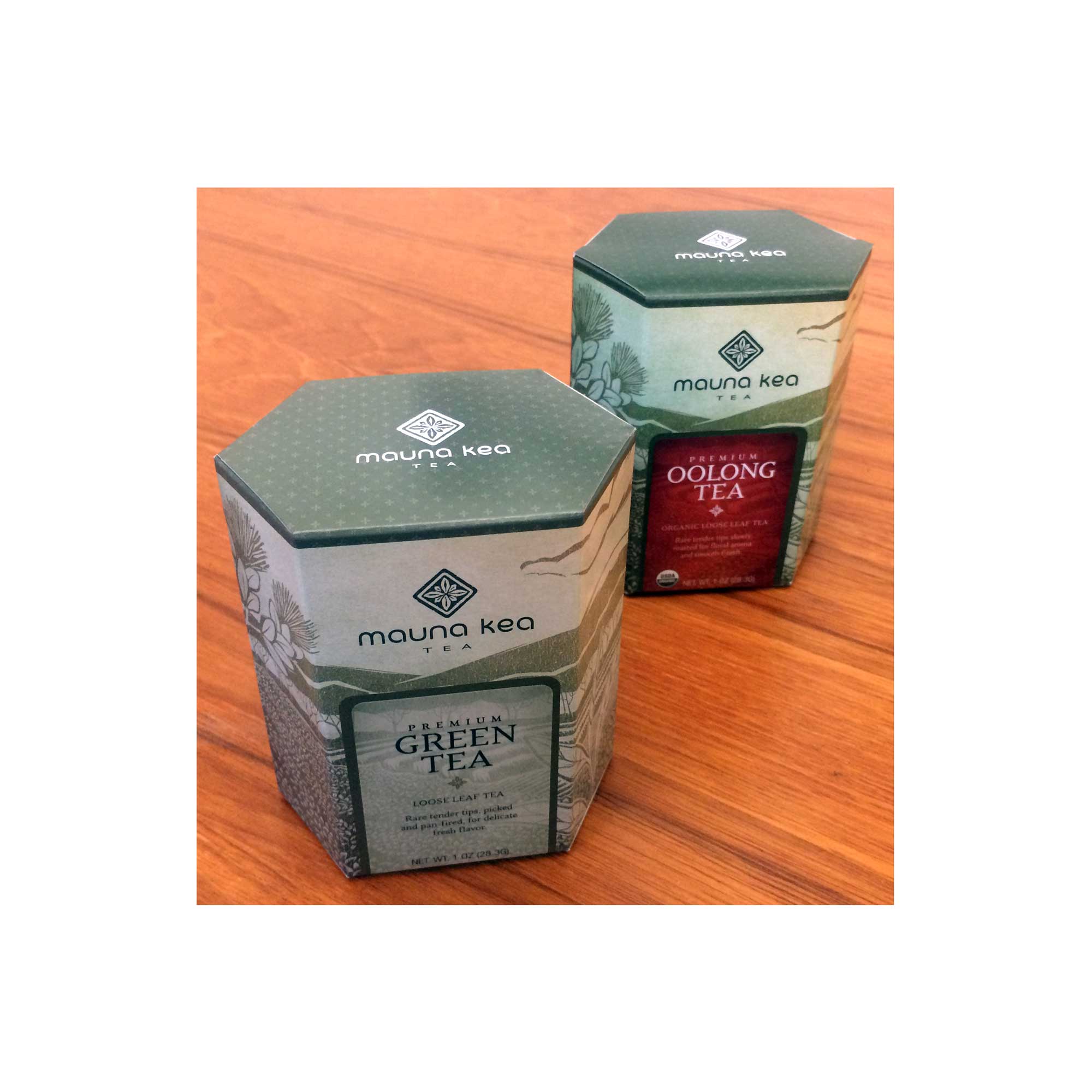 Mauna Kea Tea Packaging Design
We developed and designed this unique package for Mauna Kea Tea's line of organic teas from the Big Island of Hawaii. An interchangeable tea label system allows each variety to have a custom box while keeping costs down by printing a single package.