We build great brands, stand-out advertising, and websites that rock.

W
hen you're ready to take your business to a higher level, you need to stand apart from the competition—you need a fresh approach that positions your brand in a unique way which resonates with customers.
At Delicious Design we create logos, advertising, and website design solutions which grab customers' attention, and more importantly, we help our clients pull away from the pack through carefully crafted positioning and communication.
Give us a call and we'll help your business soar above the competition.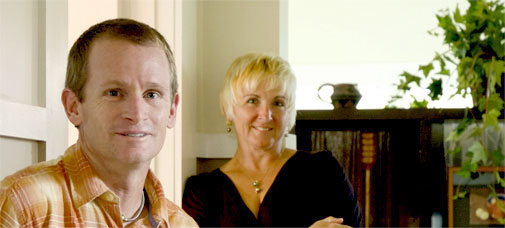 Robert
& Valerie Rekward, Partners