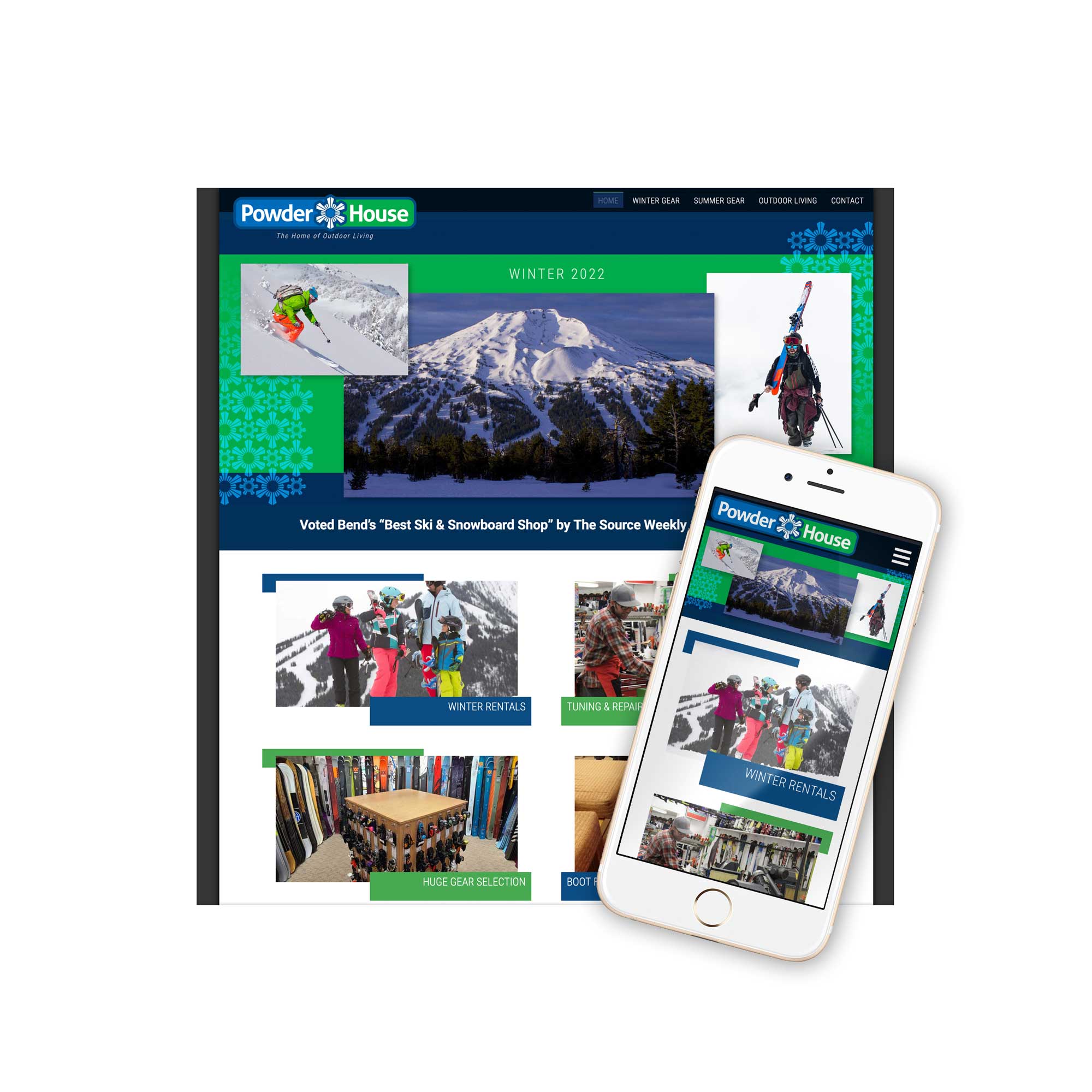 Powder House Bend Website Design
Powder House is Bend's "Home of Outdoor Living." They are the local's go-to shop for
winter gear
and professional equipment service (like boot fitting, tuning, repairs and rentals) and for patio furniture in the summer season. When they approached Delicious for help with a new website, it was clear that they didn't need to spend a lot of money on a bunch flashy bells-and-whistles, they just needed a simple website which would be easy for visitors to use, and for their team to update and maintain — and that's what we delivered.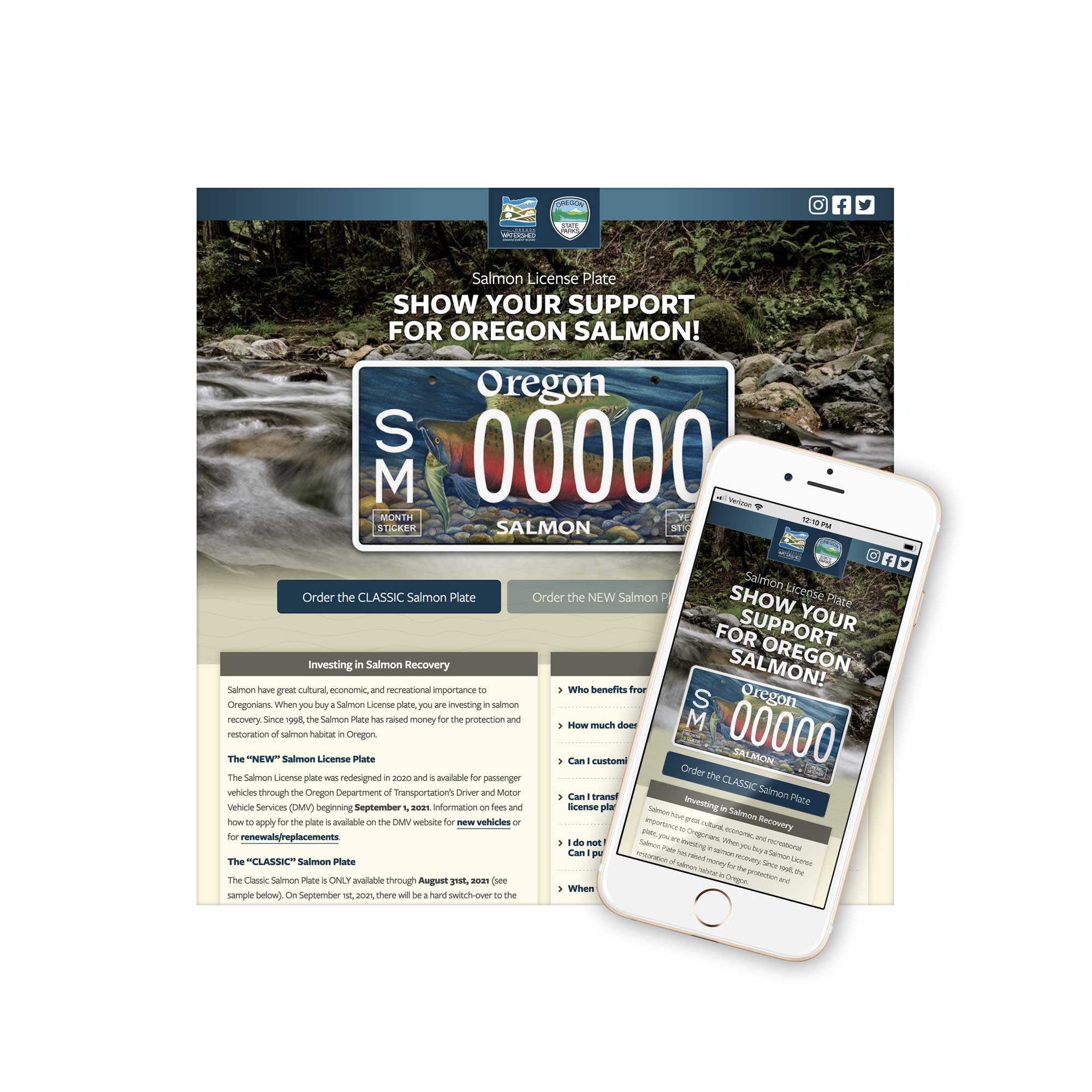 Oregon Salmon License Plate Promotion
Delicious worked with
Oregon State Parks
to produce a series of YouTube videos, a website, and posters to promote the newly redesigned
Salmon License Plate
. Since 1998, the Salmon Plate has raised money for the protection and restoration of salmon habitat in Oregon.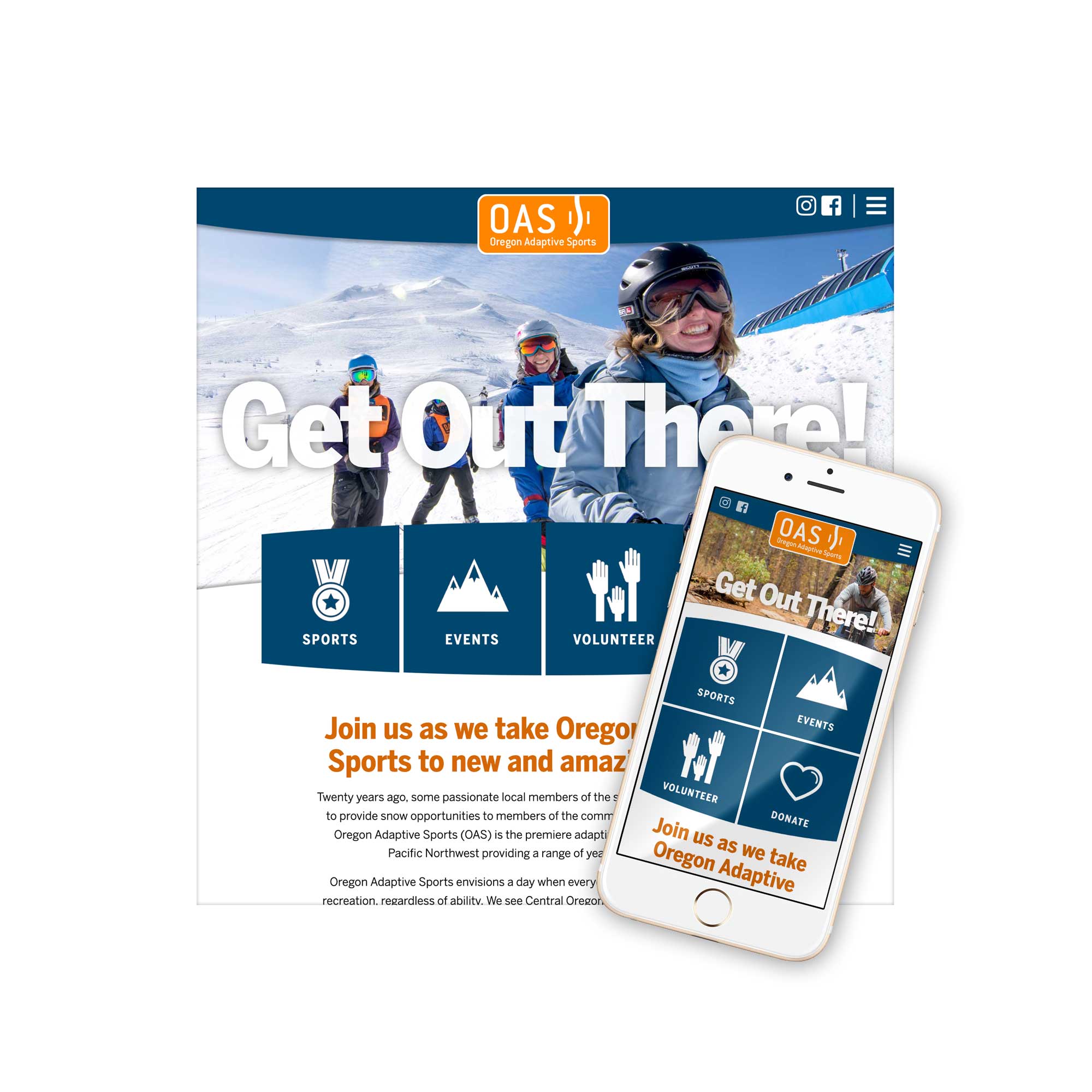 Oregon Adaptive Sports Website
We were really stoked when
Oregon Adaptive Sports
selected
Delicious
to create a new website for their awesome organization. OAS provides life-changing outdoor recreation experiences to individuals with disabilities. Participants gain confidence, build self-esteem and strive for independence leading to an enhanced quality of life – and that's rad!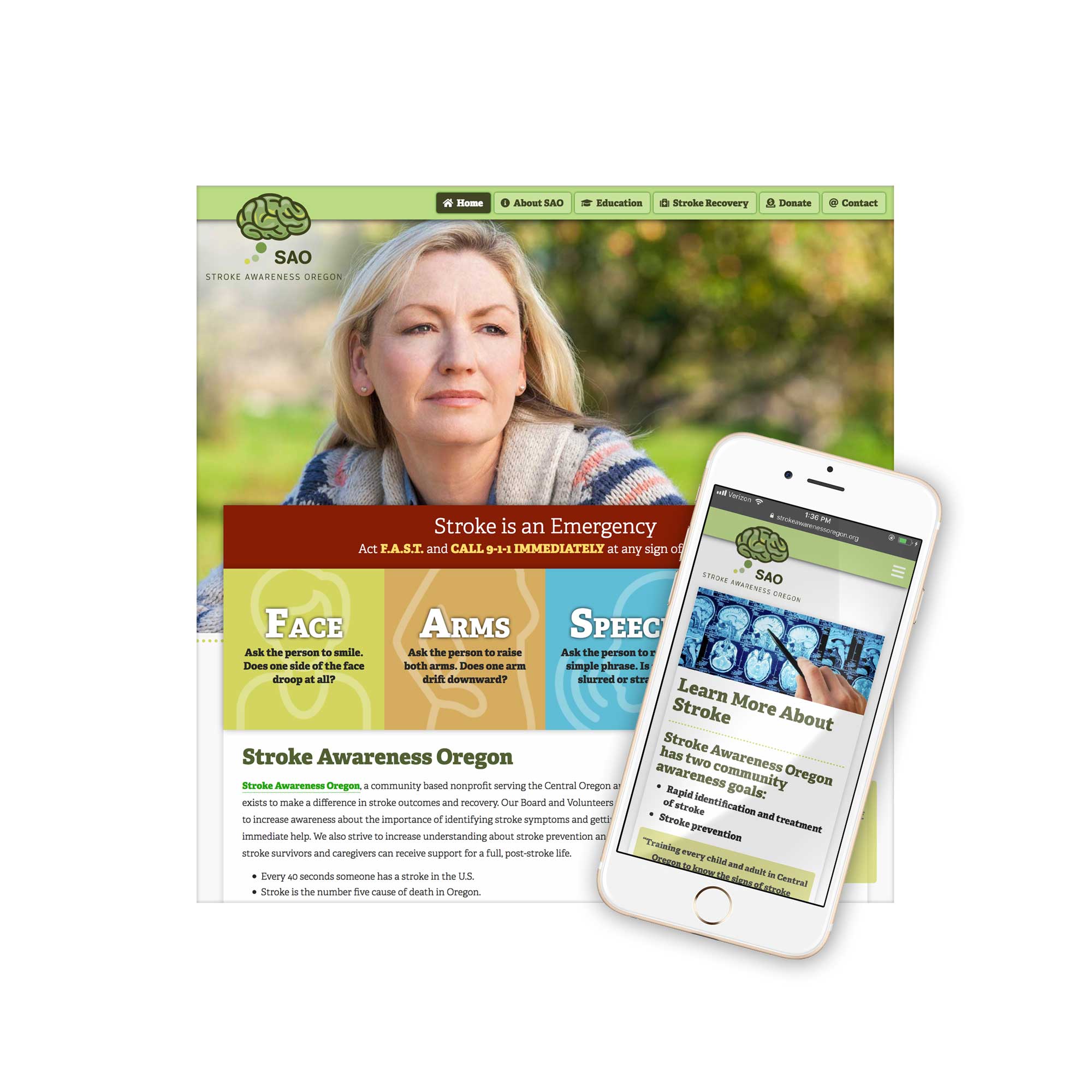 Stroke Awareness Oregon Website
A non-profit organization based in Bend, Oregon, Stroke Awareness Oregon's mission is to reduce the impact of stroke through education and awareness. Stroke is a common healthcare emergency that can strike anyone, at any age. The symptoms of a stroke are often written off as a 'headache' or 'drowsy feeling' when in reality, it's a serious medical condition that requires immediate treatment. Act F.A.S.T. when you see the symptoms of a stroke because every second counts!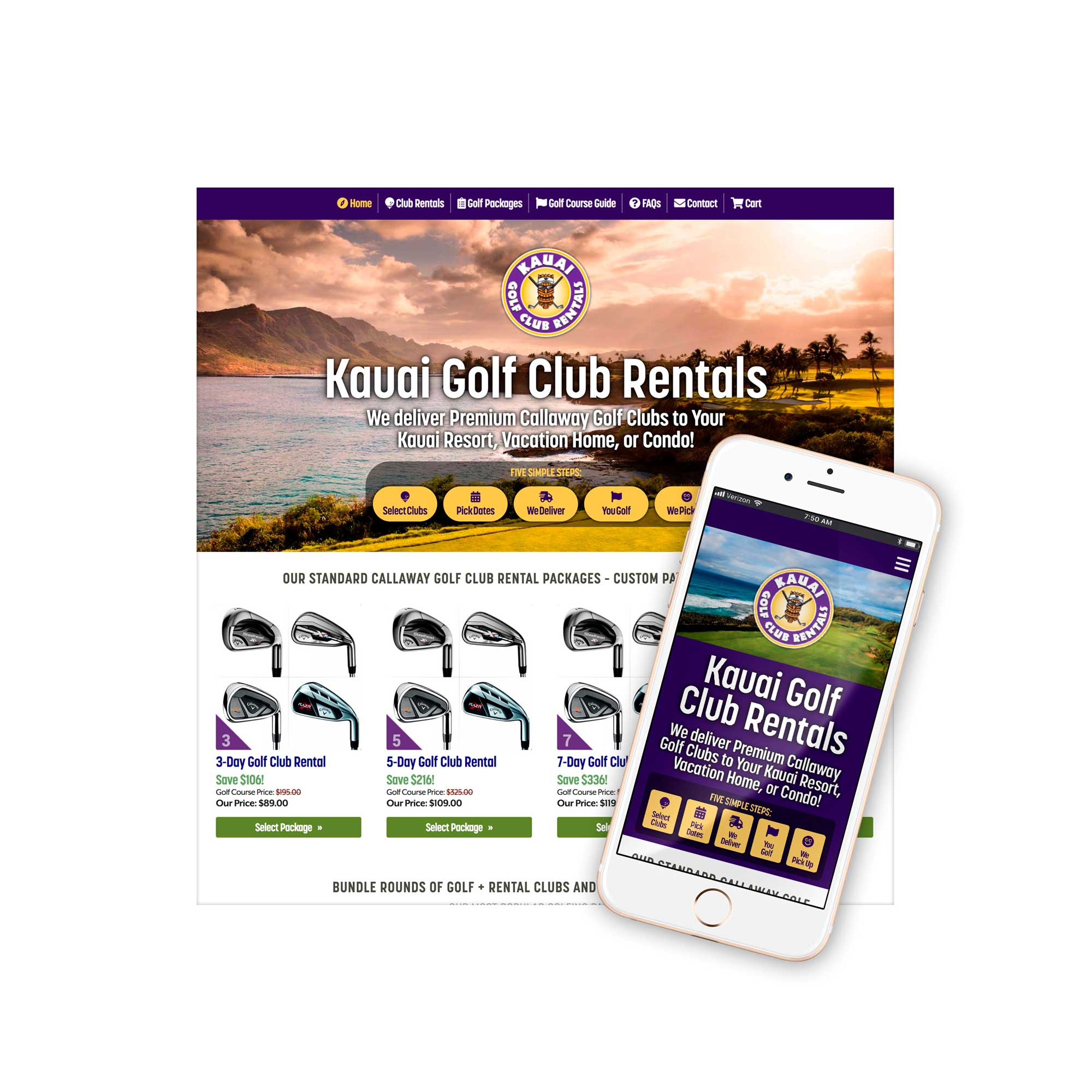 Kauai Golf Club Rentals Website Design
This responsive, mobile friendly website runs on one of our hand-crafted WordPress themes and includes full-integration with the Woocommerce platform — to manage all aspects of inventory, reservation, checkout, and commerce. On this website, visitors to the island of Kauai can reserve
rental golf clubs
or choose from over ten
Kauai golf packages
which include both rounds of golf and rental clubs.
Eric Meglasson Architect
Eric Meglasson designs sleek, modern homes and he wanted a website that reflected his design aesthetic. We delivered a nice, clean modern website design that showcases his
modern architecture
projects to potential new clients.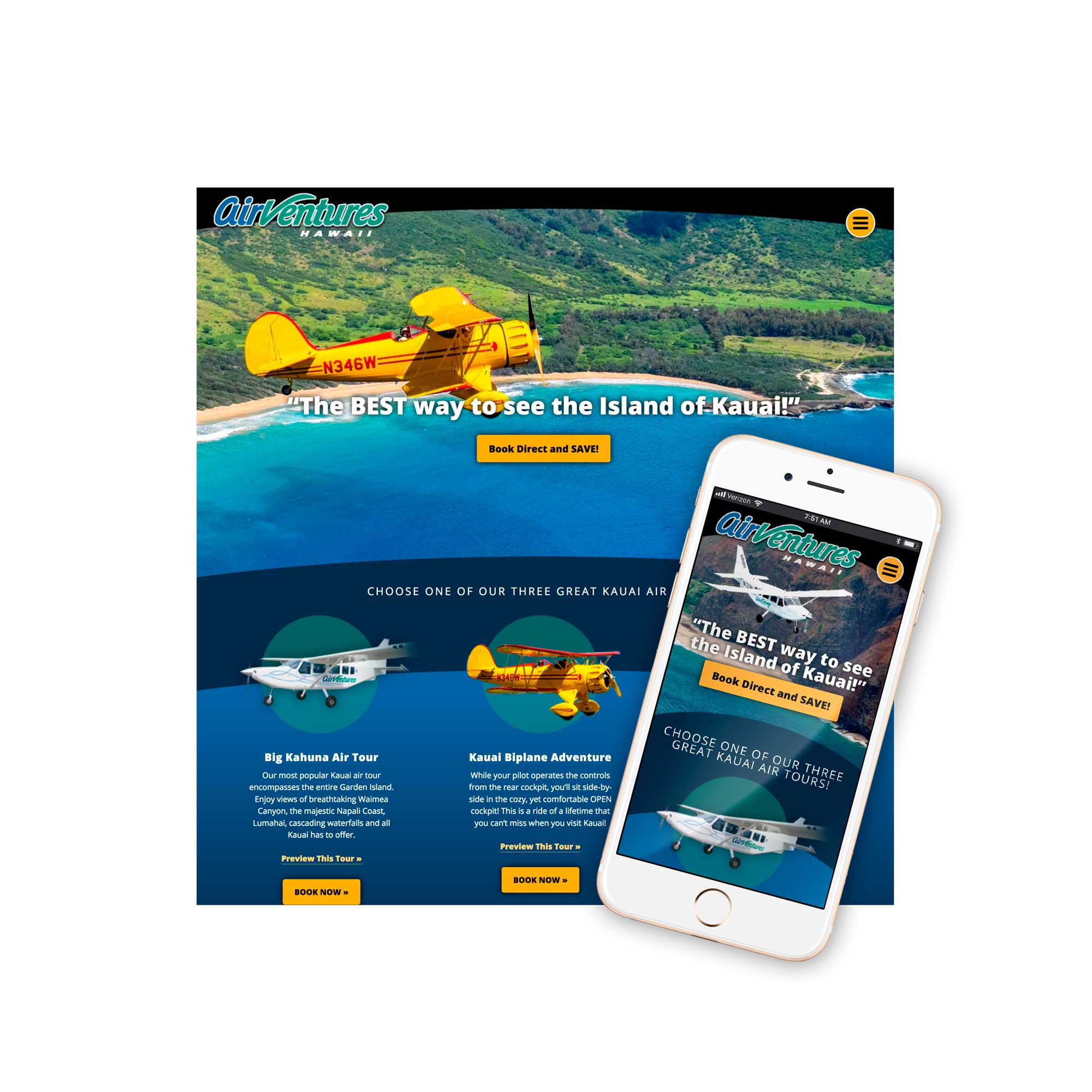 AirVentures Website
This responsive Wordpress website we built for AirVentures, a
Kauai Air Tour
allows visitors to easily browse all of the available air tour options — and, after they select a tour, the visitor can make a confirmed online reservation that's integrated directly into AirVentures in-house reservation system. Since over 30% of AirVentures website traffic is mobile, and the new site allows reservations to be made while visitors are
on the island
, this website upgrade was a great investment.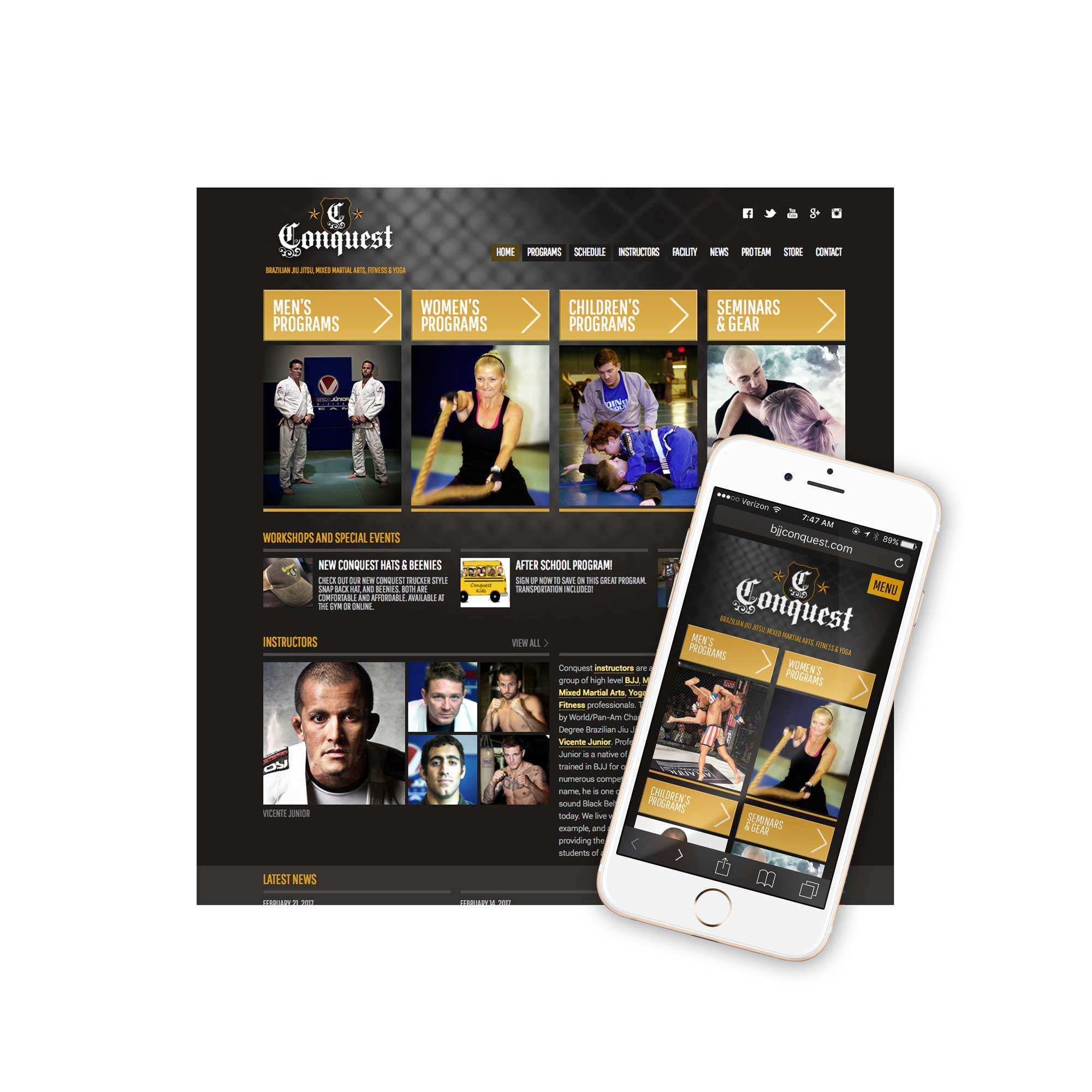 Conquest Website Design
Conquest is a Brazilian Jiu Jitsu, Mixed Martial Arts, and Fitness facility in Millersville, Maryland. They've got a winning fight team and a mountain of black-belt coaching talent that teach BJJ to novices and experts. They approached Delicious Design when they needed to update and improve their current website. The resulting site leverages dynamic content (for easy client updating) and helps Conquest stand apart from other similar fitness competitors in the Maryland area.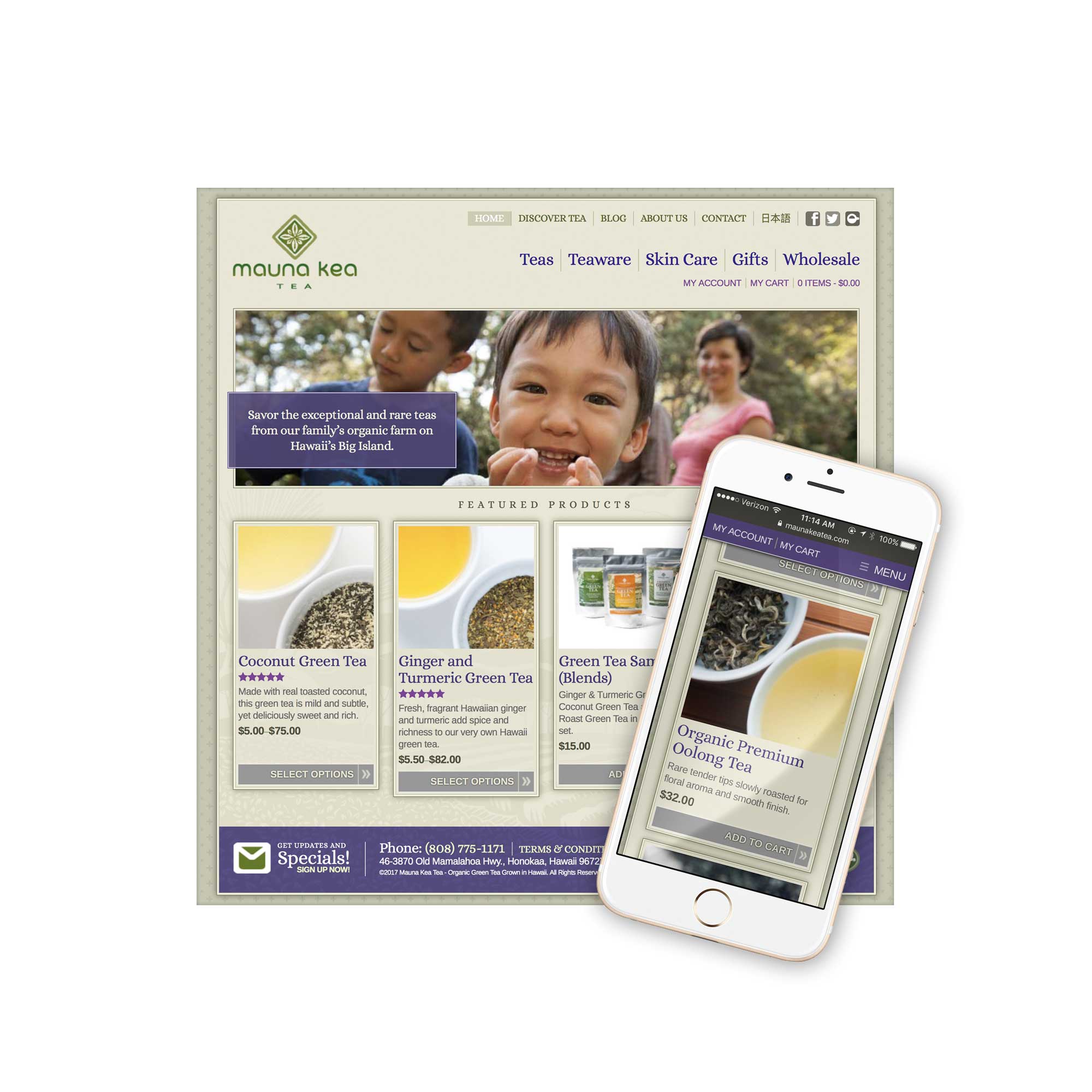 Mauna Kea Tea Website Design
The new website design for Mauna Kea Tea on the Big Island of Hawaii captures their brand in a subtle and inviting way. This responsive and mobile-friendly site features robust e-commerce functionality and is easy to use for both website visitors — and our client.