Website Clients
:: Web Design Projects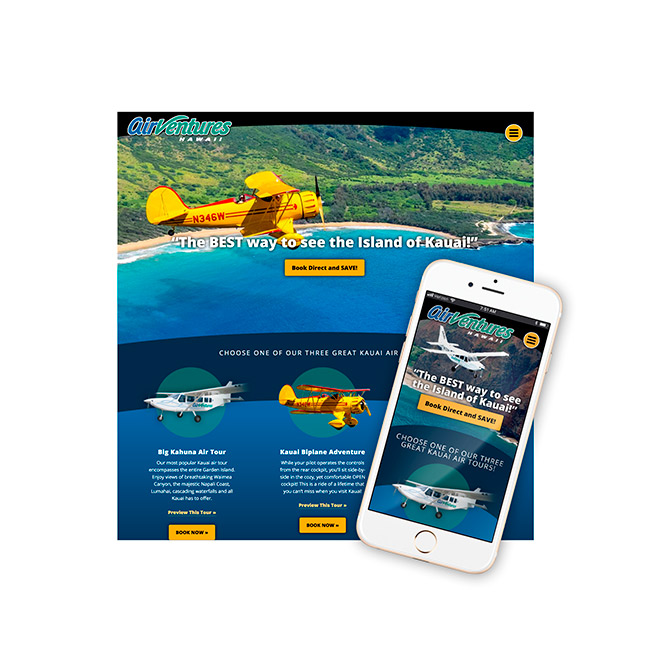 AirVentures Website
This responsive Wordpress website we built for AirVentures, a
Kauai Air Tour
allows visitors to easily browse all of the available air tour options — and, after they select a tour, the visitor can make a confirmed online reservation that's integrated directly into AirVentures in-house reservation system. Since over 30% of AirVentures website traffic is mobile, and the new site allows reservations to be made while visitors are
on the island
, this website upgrade was a great investment.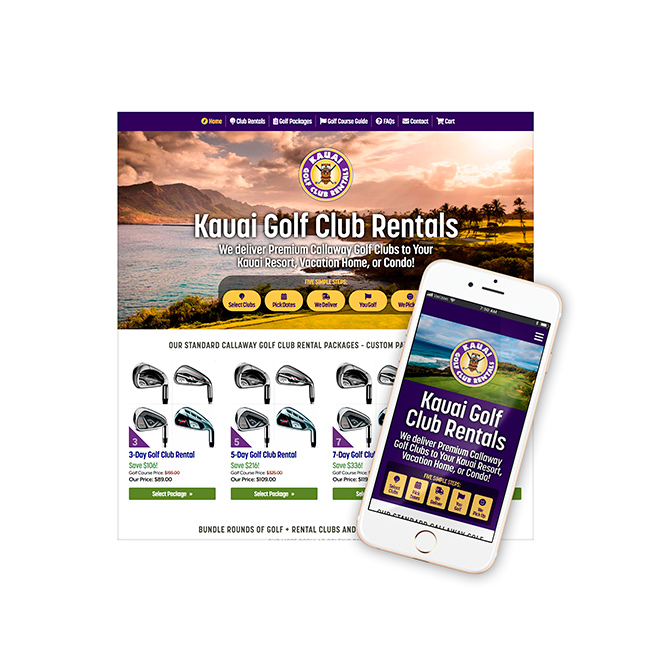 Kauai Golf Club Rentals Website Design
This responsive, mobile friendly website runs on one of our hand-crafted WordPress themes and includes full-integration with the Woocommerce platform — to manage all aspects of inventory, reservation, checkout, and commerce. On this website, visitors to the island of Kauai can reserve
rental golf clubs
or choose from over ten
Kauai golf packages
which include both rounds of golf and rental clubs.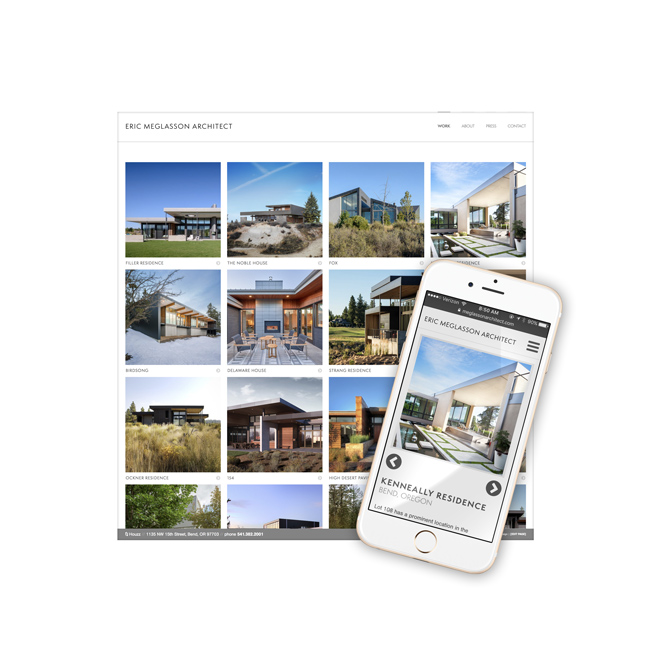 Eric Meglasson Architect
Eric Meglasson designs sleek, modern homes and he wanted a website that reflected his design aesthetic. We delivered a nice, clean modern website design that showcases his
modern architecture
projects to potential new clients.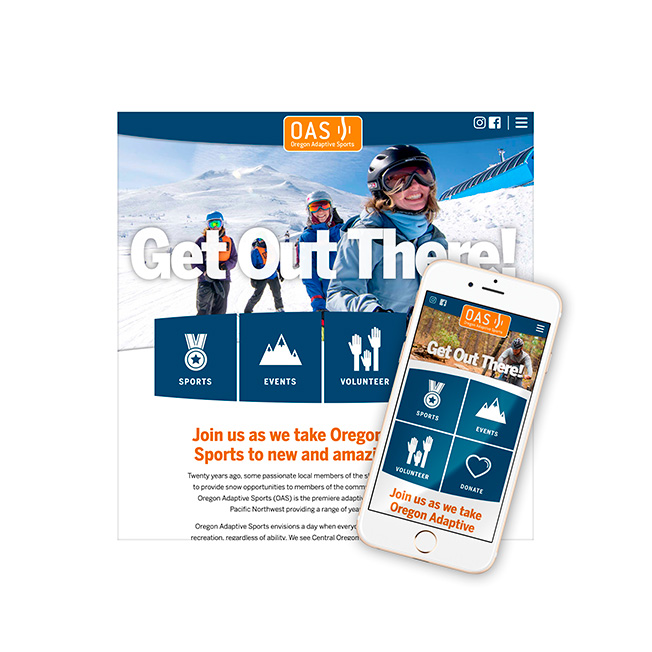 Oregon Adaptive Sports Website
We were really stoked when
Oregon Adaptive Sports
selected
Delicious
to create a new website for their awesome organization. OAS provides life-changing outdoor recreation experiences to individuals with disabilities. Participants gain confidence, build self-esteem and strive for independence leading to an enhanced quality of life – and that's rad!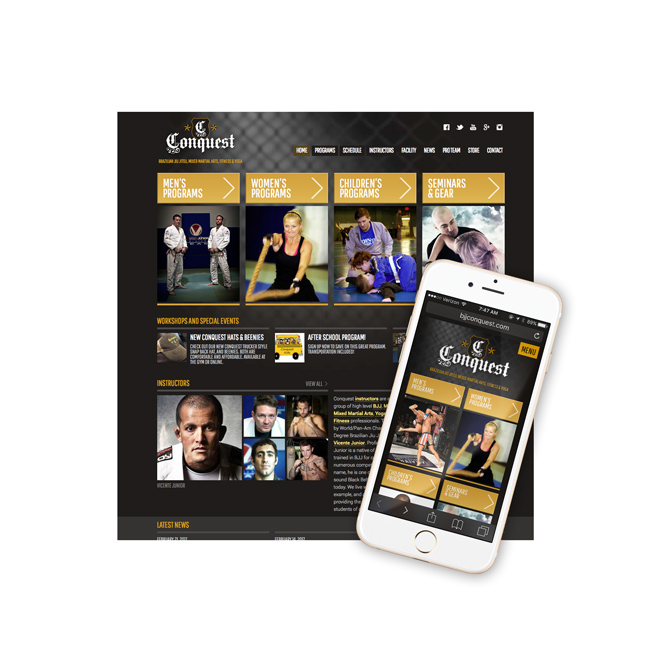 Conquest Website Design
Conquest is a Brazilian Jiu Jitsu, Mixed Martial Arts, and Fitness facility in Millersville, Maryland. They've got a winning fight team and a mountain of black-belt coaching talent that teach BJJ to novices and experts. They approached Delicious Design when they needed to update and improve their current website. The resulting site leverages dynamic content (for easy client updating) and helps Conquest stand apart from other similar fitness competitors in the Maryland area.