Performance Coaching
:: Professional Services Website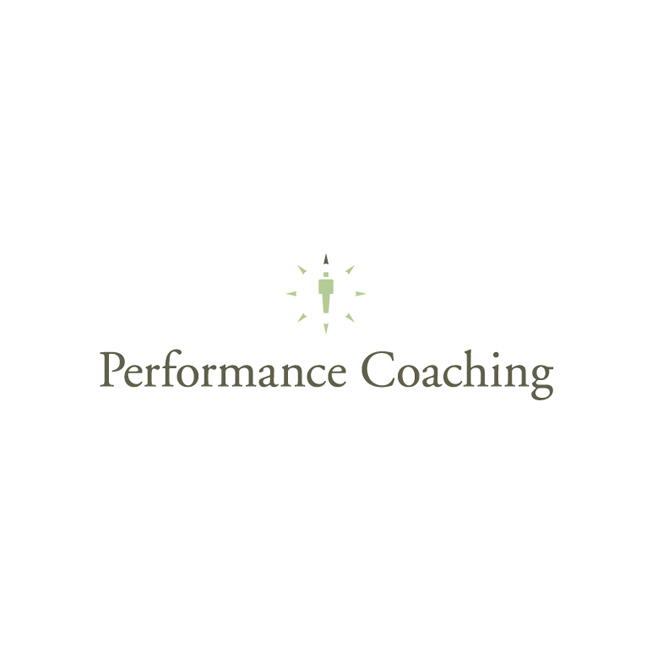 Logo Design for Performance Coaching
Business coach and consultant Marilyn Allen helps organizations to find their "true north" and that idea is captured in this simple, clean, upscale logo.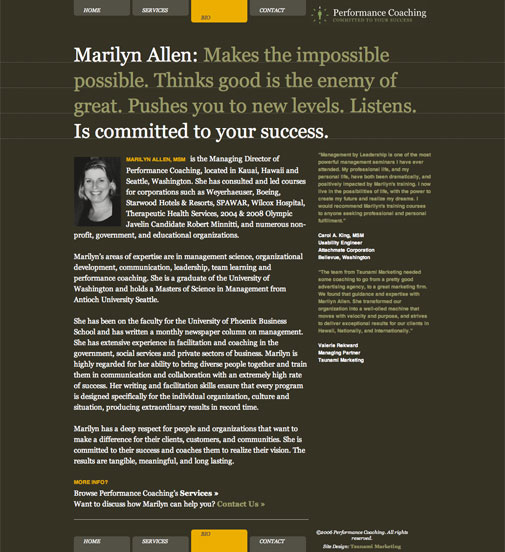 Website Design for Performance Coaching
Marilyn Allen has been a long-time mentor and coach for our design agency and we were thrilled to have the chance to put a site together for her. This simple website proves that you don't always need to be flashy or loud to communicate boldly.