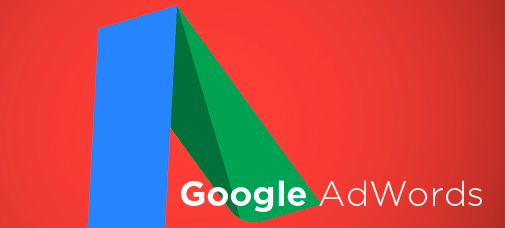 Is it a Good Investment for My Business?
Trying to decide if you should undertake a Google AdWords online marketing program? At Delicious Design, we help our clients to assess the possibilities and make informed decisions about their marketing options.
Many businesses can benefit from well-planned and carefully structured AdWords campaigns that have specific goals, budgets and target profiles.
If you have a product to sell, or a service to offer, Google AdWords programs have a lot to offer. Campaigns can be designed to achieve a specific goal, and the results are very trackable. You can set up funnels and conversion tracking to watch consumer behaviors and also understand when a goal has been achieved.
AdWords also allows you to have control over your budgeting through an adjustable bidding system. You can choose to do manual bidding where you have the most control, but is also more time intensive, or you can leverage their auto-bid technology.
Other components of the program give you diverse control over the days of the week that your ads run, the time of day, etc. Very customizable once you know what to look for and what your target audience behavior's dictate.
You can even target specific devices. If most of your customers find you on mobile devices, focus your energy and budget there. If you want people to call you directly, leverage "Click-to-Call" technology to get them in contact with you quickly and efficiently.
There is so much more to Google AdWords than what is included in this article, and much of it can be leveraged to achieve your specific goals. So give us a call at 541-390-7277 and we can help you to decide if Google AdWords Campaigns are a good investment for your business.