Bali Hai Realty
:: Premium Real Estate Marketing
Coldwell Banker Bali Hai Realty was founded on the North Shore of Kauai by John Ferry in 1978. John's positive attitude and outlook have made Bali Hai one of Kauai's premier real estate companies. The long term relationships they enjoy with their clients are a testament to the staying-power of exceptional service and strong core values.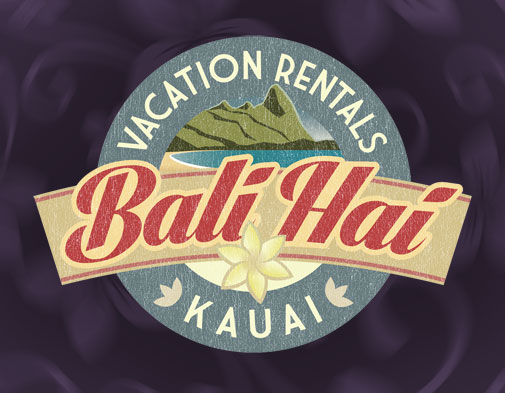 Bali Hai Vacation Rental Logo Design
We developed this logomark for Bali Hai's Vacation Rental Division. Our goal was to design an identity which would compliment the brand position that Bali Hai had cultivated over 30 years of doing business on Kauai's North Shore — while creating an image that would resonate with the Hawaii visitors' sense of adventure and discovery.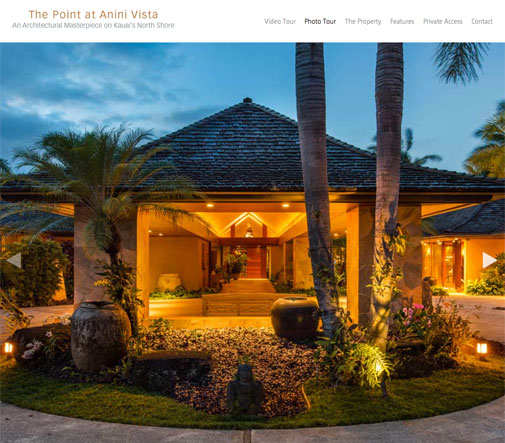 Anini Vista Website Design
Coldwell Banker Bali Hai Realty contacted us to help them market this one-of-a-kind estate on the North Shore of Kauai. The exceptional location, outstanding architecture, and premium finishes of this home required an immersive website that would give potential buyers a reason to visit Kauai and take a closer look.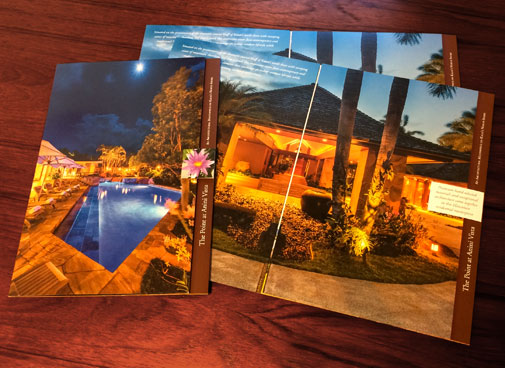 Anini Vista Brochure Design
When Coldwell Banker Bali Hai was selected to represent the most exclusive estate in the islands, they came to Delicious Design to create a dramatic brochure that would make potential buyers take notice. This die-cut, gate-fold, oversized brochure is printed in four colors and two varnish plates on premium stock.