Hawaiian Water
:: Beverage Branding and Marketing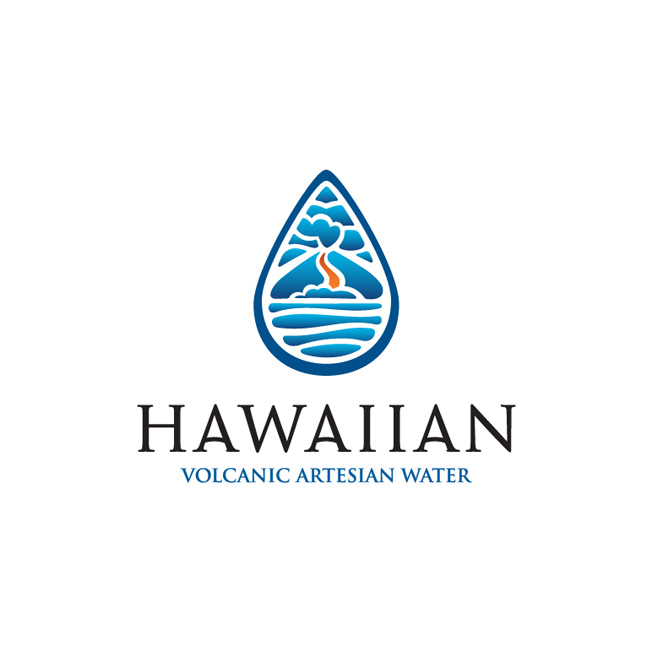 Hawaiian Volcanic Artesian Water
Hawaiian Volcanic Artesian Water is a Big Island company which sells bulk and bottled water from a natural aquifer on the island of Hawaii. This natural beverage is rich in minerals and has a high pH factor giving it a crisp, sweet, and refreshing taste. This logo design captures the essence of the relationship between evaporating sea water, upland showers, and the land—which make the product unique.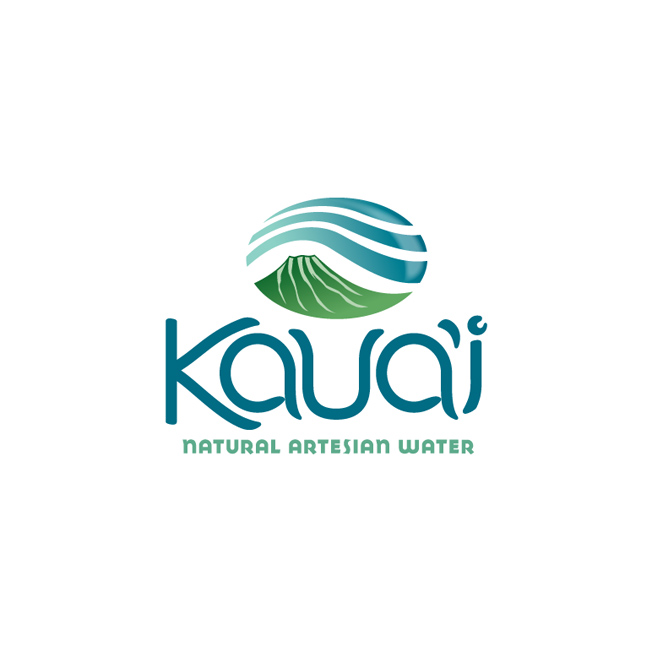 Kauai Natural Artesian Water Logo
This logo represents the spirit of the water, the island, and the owner. It needed to feel organic, flowy and trustworthy – all at the same time.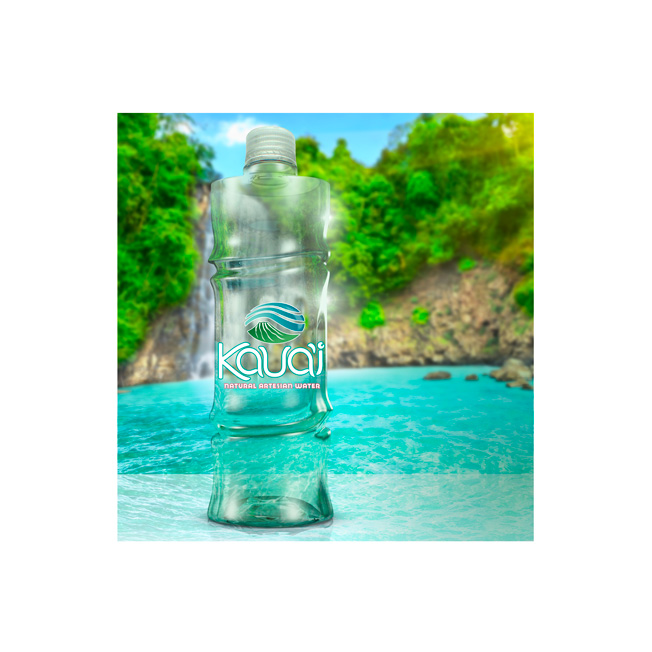 Kauai Natural Artesian Water
Our client contracted the design of a really interesting bamboo-inspired water bottle — and we created the logo and identity to make it pop off the shelf.