Honolulu Cookie Co.
:: Cookie Branding and Logo Design
Honolulu Cookie Company makes incredible shortbread cookies. Period. Every cookie flavor they create goes through many months of creating and testing before they ever hit the shelves. We were recommended to them by a business associate to assist them in identifying their brand, and updating their look and feel. Upon completion of an intense multi-day brand seminar, a new brand position was born that bore the fruit of a logomark and new packaging designs. Bon appetit!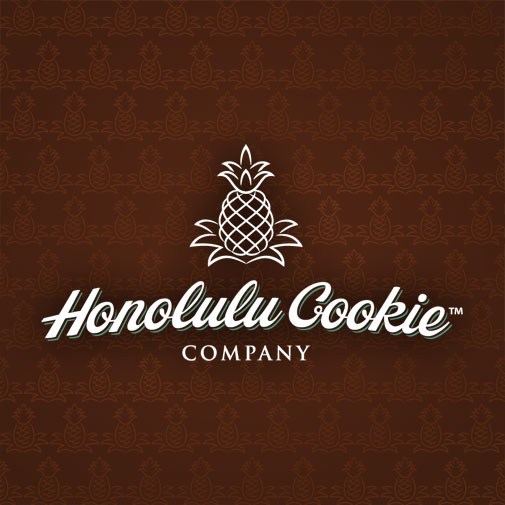 Honolulu Cookie Co. Logo Design
Since Honolulu Cookie Company already had a concept in place, we just refined the typography and the pineapple to give it a fresh new look.