Visit Bend
:: Bend Logo Design
The Bend City Council created and funded the Bend Visitor & Convention Bureau (now known simply as Visit Bend) to develop and build Bend's visitor industry. Today, Visit Bend is an economic development organization which creates a wide variety of sales, marketing, and service programs which have a broad economic impact — resulting in increased visitor and convention spending. Visit Bend enhances the economic vitality of Central Oregon by promoting Bend as a year-round visitor destination. They seek to maximize collaborative partnerships; cultivate a world-class visitor experience; and create effective sales, advertising, and marketing programs.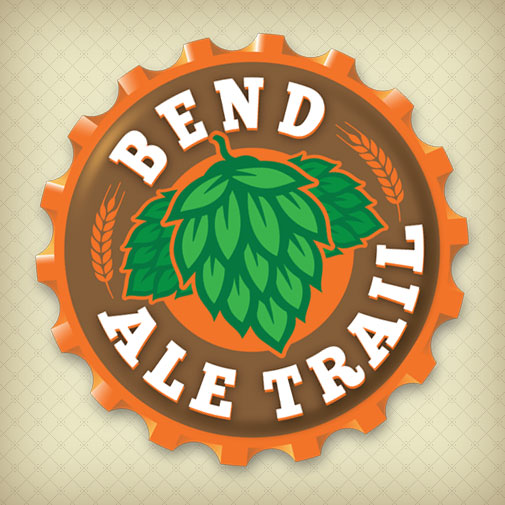 Bend Ale Trail Logo Design
Visit Bend asked us to create a new logo design for their highly successful Bend Ale Trail marketing initiative. It combined four of our favorite things: Bend, drinking beer, exploring trails, and logo design. Pretty much a dream job!